Tructyre dropping ATS branding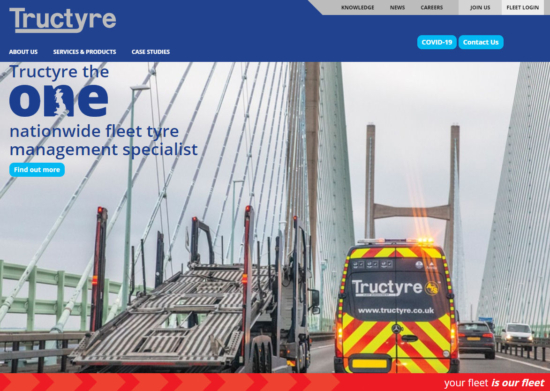 It's two years since Michelin began merging the Tructyre commercial vehicle tyre and service business it acquired in 2017 with its ATS Euromaster heavy tyre operation. Tructyre reports it is now in the process of removing the ATS logo from its service vans and other branded items in order to create a more unique brand identity. In future, the ATS moniker will only be used in the UK by the Michelin-owned car and van tyre and service specialist, ATS Euromaster.
"We continue to work closely with our colleagues at ATS Euromaster, but we are forging a new identity focused on what we do – and that's the servicing, inspection and provision of truck tyres," comments Tructyre.