Toyo Tires tweaks R&D HQ's organisational structure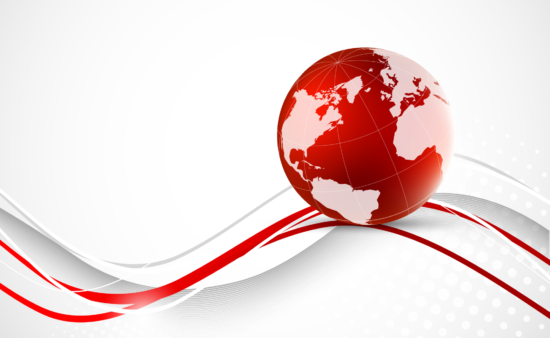 As of the start of this month, Toyo Tire Corporation has implemented a number of changes to its organisational structure. These changes relate to the company's R&D headquarters in Japan and involve the consolidation and reorganisation of entire divisions.
Toyo Tires has dissolved its R&D headquarters' Product Development Division and integrated its functions into the Technology Development Division. It has also dissolved the Advanced Process Development Division and respectively transferred two of its departments – New Production Method Development and Process Design Development – to the Technology Development Division and Central Research Center. Furthermore, Toyo Tires has transferred the Intellectual Property Department, which operated under its Corporate Headquarters Compliance & Legal Division, to the Central Research Center.
According to Toyo Tires, it made these adjustments "in order to improve design capabilities for high-level performance tyres and product development capabilities for customer-oriented products, and to reinforce development of technological seeds in preparation for the next-generation mobility society."