Pirelli shareholders amend agreement, some parties end co-investment accord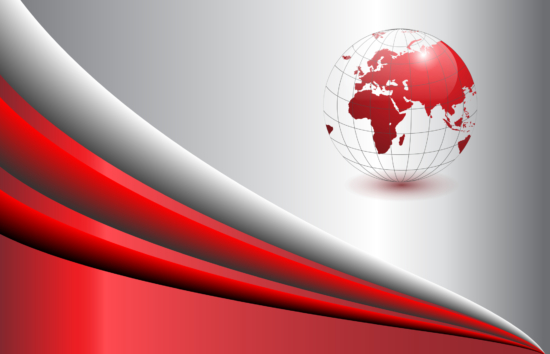 Pirelli's largest shareholders have amended their ownership agreement and – at the same time – certain parties have ended their co-investment stance in relation to each other.
On 30 September 2020, Pirelli updated an extract of its shareholder agreement. The Renewal of the New Shareholders' Agreement was itself signed on 1 August 2019, took effect in April 2020 and was due to last three years.
According to Pirelli, the updated extract "reflects the effectiveness of the already announced non-proportional and asymmetrical partial split operation of Marco Polo International Italy S.r.l. in favour of PFQY S.r.l." As a result of this split which Marco Polo assigned 90,212,508 Pirelli shares already conferred to the agreement to PFQY. In other words, Marco Polo International has split its shareholding with PFQY, but the overall ownership of the company remains otherwise the same.
Then in the same statement, Pirelli announced that on 1 October 2020 the co-investment agreement between China National Chemical Corporation, China National Tire & Rubber Corporation Ltd. and Silk Road Fund Co. Ltd. ceased:
"the Equity Investment Agreement for Co-Involvement and Investment in Acquisition of Pirelli, the Supplemental Agreement of the Equity Investment for Co-Involvement and Investment in Pirelli, as subsequently modified on April 28, 2020, and the Second Supplemental Agreement of the Equity Investment for Co-involvement in Pirelli stipulated, respectively, on June 5, 2015, July 28, 2017 and August 7, 2018 between CNRC, CC e SRF have ceased to have any effect".
It is not clear exactly what effect the share split and the end of the co-investment agreement between certain shareholders will have in practice, but it does make the already complex ownership structure of Pirelli even more labyrinthine.
In July Marco Tronchetti Provera was re-confirmed as Pirelli executive vice-chairman and CEO.