Pirelli: No economic impact from EU court decision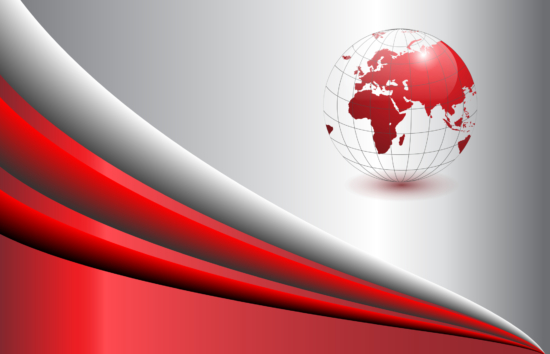 Pirelli says it will experience "no economic impact" as a result of a sentence given by the Court of Justice of the European Union yesterday. The sentence pertains to a cartel within the electrical cables market that confirms prior EU Tribunal and EU Commission decisions. The company reiterates that it has "already made the opportune provisions in its risk and charges fund for potential liabilities relative to these proceedings."
It further points out that Pirelli has already delivered the EU Commission a bank guarantee amounting to 33,655,000 euros plus interest following the Commission's sanctioning in 2014 of Milan-based electrical cable manufacturer Prysmian Group – a company created after Pirelli divested its Cables and Energy and Telecommunications Systems division in 2005 – jointly and severally with Pirelli. The EU commission fined the companies a total of 67,310,000 euros.
On 5 August, Pirelli announced a net cash flow target of between 190 million and 220 million euros. It now says that it anticipates meeting the lower end of this net cash flow target provided its share of the fine is paid before 31 December 2020.
Parental liability
"The EU Court of Justice has so far rejected all the appeals filed by the entities involved in the antitrust investigation," commented Pirelli in a statement issued on 28 October. "With today's decision, it confirmed that Pirelli must answer jointly and severally with Prysmian in application of the principle of so-called 'parental liability'. This is because Pirelli held the share capital of Prysmian for part of the period of the cartel's activity, from 1999 through 2005, even though Pirelli did not have any involvement in the activities of the cartel.
"Since 2014, it should be noted, there has been a case brought by Pirelli pending before the Milan Court of First Instance to obtain a declaration that Prysmian has an obligation to hold Pirelli fully relieved of any claim related to the cartel, including but not limited to, the fine issued by the EU Commission."