Michelin launching e.Primacy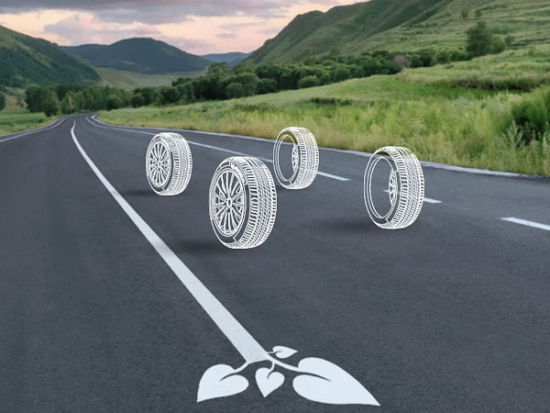 No obvious successor was in sight when Michelin phased out its Energy Saver and Energy Saver+ ranges last year; the tyre maker recommended its Primacy 4 as an alternative. But the wait for a true replacement to the Energy Saver will soon be over. Next month Michelin will present what it calls its "most eco-friendly tyre range", the Michelin e.Primacy.
"Like no other, this innovation stands for the comprehensive Michelin 'all sustainable' vision of today and tomorrow," states Michelin. "The Michelin e.Primacy sets new standards in all areas, making future mobility even more efficient." Following its virtual launch on 5 November, the e.Primacy summer tyre will come to market in 2021.