Goodyear signs Canadian aviation tyre supply deal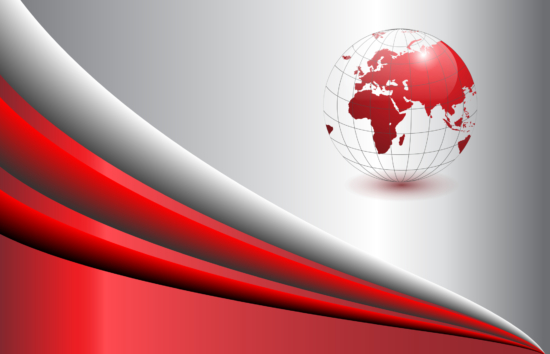 Goodyear has announced Kadex Aero Supply as an aviation distributor. The family-owned Canadian business has been distributing parts from more than 50 manufacturers to operators ranging from general aviation to airlines since 1994. Goodyear wants the partnership to expand its reach in Canada.
"We are pleased to appoint Kadex as our newest distributor. We are looking forward to growing with them in Canada," said David Barnette, general manager, global and Americas aviation.
"Kadex is proud to be a Goodyear distributor. We are very excited to support the Canadian market with tyres that will be readily available on the shelf at our locations," says Jordan Lavery, director of business development at Kadex Aero Supply.