Continental: Rubber Technologies achieves 15% EBIT margin in Q3 2020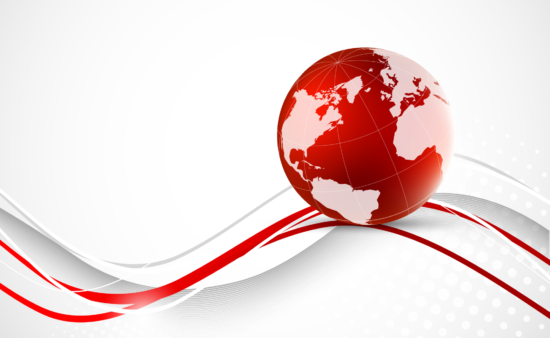 Continental has reported its Q3 2020 financial results, and these are better than many expected. Although quarterly consolidated sales of 10.295 billion euros were 7.3 per cent below the 11.303 billion euros reported in Q3 2019, the adjusted EBIT margin of 8.1 per cent was 2.5 per cent higher. The Rubber Technologies division, which includes Continental's tyre business, was crucial to this success. When taking into account changes in the scope of consolidation and exchange rate effects, sales were 2.7 per cent lower year-on-year.
Sales within the company's Rubber Technologies division, responsible for tyre products as well as the ContiTech business, came to 4.333 billion euros, 5.0 per cent lower than a year earlier. Adjusted EBIT margin was 15.0 per cent, up 3.2 per cent. Sales were 1.4 per cent lower year-on-year before changes in the scope of consolidation and exchange-rate effects were taken into account.
The Powertrain Technologies business sector also posted positive figures. Sales came to 1.909 billion euros, up 2.4 per cent on the same quarter of last year; sales in the immediately preceding quarter were 'only' 1.131 billion euros. Adjusted EBIT margin also developed well and was 5.8 per cent in Q3 2020 compared with -16.3 per cent in Q2 2020 and -6.5 per cent in Q3 2019. In contrast, the Automotive Technologies business sector developed rather weakly, with sales falling 6.4 per cent to 4.101 billion euros, while the adjusted EBIT margin fell from 5.0 per cent in Q3 2019 to 2.4 per cent.
Even though these preliminary quarterly key figures were "above current average analyst expectations," as Continental tells us, the company warns not to expect a positive adjusted EBIT margin when the official quarterly report appears on 11 November: "Impairments and restructuring expenses will result in a negative value for reported EBIT in the third quarter of 2020. These factors will also result in a negative value for net income attributable to shareholders for the third quarter of 2020."