2020 vision impossible in an unpredictable year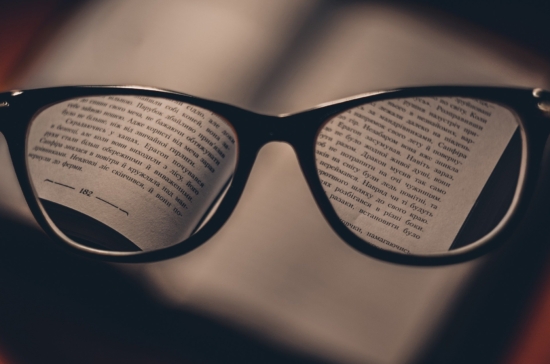 It is somewhat ironic that the number 2020 has inherent associations with perfect vision and yet this year has turned out to be the most unpredictable in a lifetime. For example, no-one saw President Trump's twitter-borne sideswipe at Goodyear's tyres coming last month – how could they? However, on a more serious note, the effects of uncertainty has real-life impact. And this month has seen more than its fair share of such harsh realities in the tyre industry.
This article appears in full in the October edition of Tyres & Accessories magazine. Not yet a subscriber? You can change that here.