SUV tyre prices in the corona context: Channel makes more difference than brand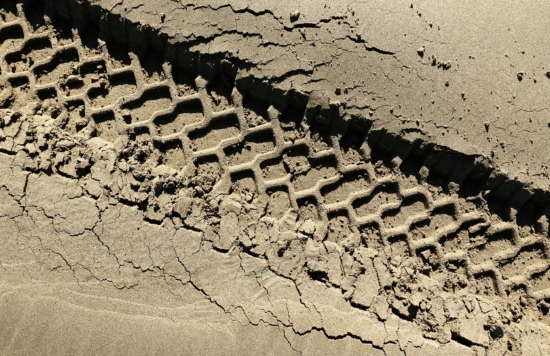 4×4 tyre sales may have fallen due to the effects of coronavirus and lockdown, but prices in certain key sizes are actually higher than they were before those challenges presented themselves at the start of the year. Tyres & Accessories spoke to tyre market and pricing data experts Encircle Marketing in order to find out more.
This article will appear in full in the September edition of Tyres & Accessories. Not yet a subscriber? You can change that here.