Nikki McCluney joins First Stop as marketing manager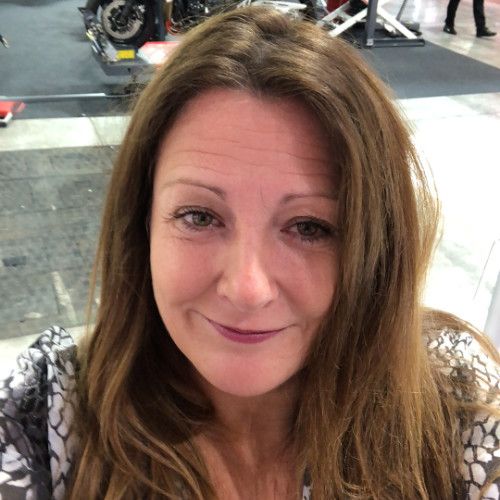 First Stop Tyre & Car Services has appointed Nikki McCluney as its new marketing manager.
Formerly HiQ's marketing manager, McCluney brings with her over 25 years marketing experience across automotive, fast fit and retail brands having previously worked for Goodyear Dunlop, Maxxis Tyres and Halfords. Indeed, she played a key role at the HiQ rebrand while at Goodyear Dunlop in 2007 and launched the chain's concept store while in the role.
McCluney's remit at First Stop is raising awareness of the brand and its newly appointed dealer locations, promoting the impressive opportunities the First Stop proposition provides to the expanding dealer network.
Audrey Leonard, First Stop Region Partner Manager said: "We are delighted to welcome Nikki to the First Stop team, we have ambitious plans and I'm confident that Nikki's experience, knowledge of the industry and can-do attitude will deliver results for us."
UK Network Manager Mark Widdows added: "It's great to be working alongside Nikki again, having worked on the HiQ brand together I know that Nikki will bring her tenacious approach and positivity to the role and I look forward to growing the First Stop network with her."
When asked about her appointment and her plans for First Stop Nikki stated: "I'm so excited to join First Stop, this is a great opportunity to work with the team as we expand and develop the First Stop network in the UK and Ireland. And to be able to work closely with the world's largest tyre manufacturer Bridgestone had a huge appeal, with the range of premium consumer tyres amongst the very best in the industry."