IGA publishing Garage Guide to Online Presence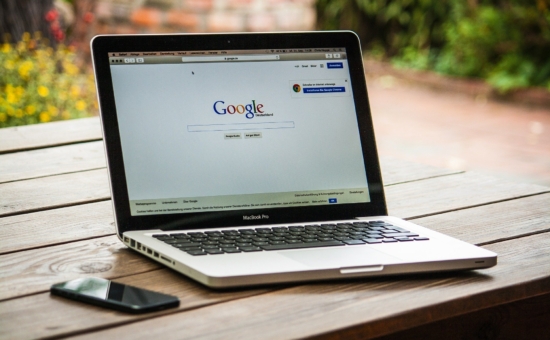 The Independent Garage Association (IGA) is releasing a Garage Guide to Online Presence to help independent garages promote their own image and online presence without relying on third-parties.
The 68-page guide contains step-by-step instructions on how to develop company branding, set up a website and social media pages, create Google Business and Maps listings, learn about online marketing methods, collect analytics and respond to reviews.
Stuart James, IGA CEO, said: "Events in recent months have shown, more than ever, the importance of having an online presence to communicate with customers and generate business.
"While third-party work provider websites are a tempting, easy option for independent garages to maintain visibility online, they stifle brand identities and create a barrier between garages and their customers, all while charging expensive rates.
"The Garage Guide to Online presence will give independent garages the knowledge and confidence to create a new profile or expand their existing online branding without the need to rely on work providers, helping their business thrive while saving money on marketing."