3.5 million fewer new cars on UK & European roads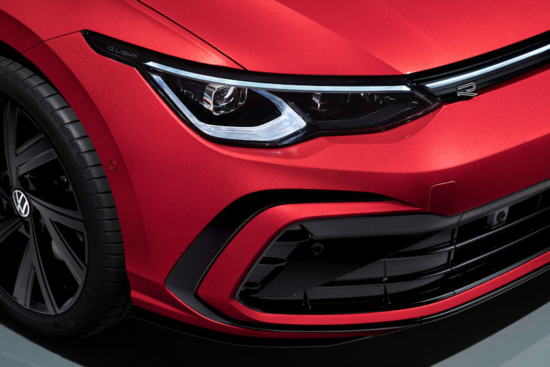 During the first eight months of this year, 3,481,721 fewer new cars were registered throughout the UK and the European Union than in the same period of 2019. This is, of course, unhappy news for tyre makers, who've thus delivered around 14 million fewer original equipment tyres to customers supplying the region. Registration figures for August don't indicate a turnaround, either.
Starting with the UK, and it appears the suggestion of recovery following July's new car registrations was somewhat premature. European vehicle manufacturing association the ACEA issued its figures for August 2020 this morning, and the 11.3 per cent year-on-year rise seen the previous month has shrivelled into a 5.8 per cent decline. Just, 87,226 new cars were registered in the UK during August. And when looking at UK new car registrations between 1 January and 31 August, the story remains unenviable: Year-to-date registrations are, at 915,615 new cars, 39.7 per cent lower than for the same period of 2019.
Last month's decline on our shores was nevertheless less painful than in most major markets across the Channel. With 251,044 new car registrations in August, Germany's market contracted 20.0 per cent year-on-year. Registrations of new cars in France fell 19.8 per cent year-on-year to 103,631 whilst registrations in Spain decreased by 10.1 per cent to 66,925. Of Europe's five largest car markets, only Italy reported stable figures, with new car registrations decreasing just 0.4 per cent to 88,801 in August.
The almost 40 per cent drop in new car registrations in the UK by the end of August represents a similar trend to that witnessed in Spain (down 40.6% to 524,706 new registrations) and Italy (down 38.9% to 809,655 new registrations). Germany reported 1,776,604 new car registrations by 31 August (down 28.8%) and France 998,409 new car registrations (down 32.0%). Demand for new cars across the European Union as a whole decreased 32.0 per cent during the first eight months of the year, with a total of 6,123,852 vehicles registered.