Trico rebrands as First Brands Group, acquires US brakes, filtration companies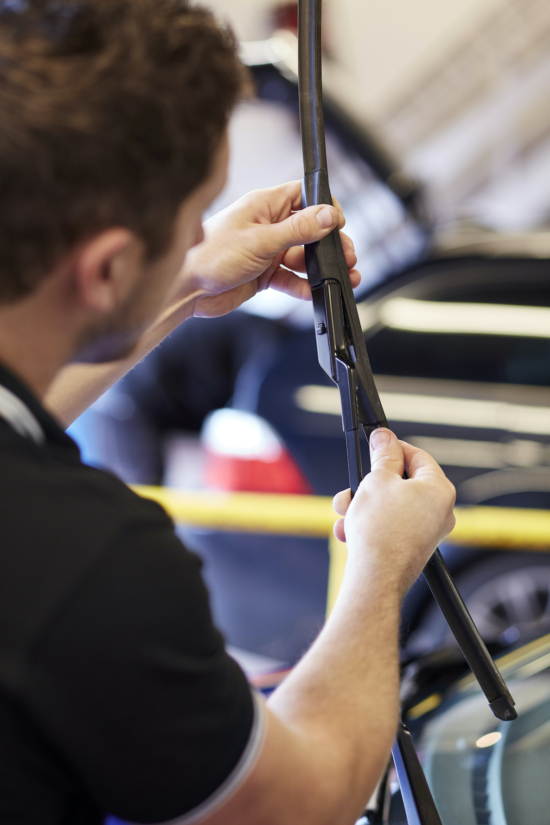 The automotive replacement parts manufacturer, Trico Group, has announced its new name: First Brands Group, along with the addition of two new brands to its growing portfolio. The company said the adoption of its new identity "reflects its position as a multi-brand global player." First Brands Group also announced the acquisition of two market-leading US manufacturing companies: brake parts specialist Brake Parts Inc (BPI) and filtration expert, Champion Laboratories Inc (Champ Labs).
As a result, alongside brands that are at the very top of their respective sectors including Fram, Trico, Strongarm, Autolite, Anco, Airtex, and Carter, comes BPI's Raybestos and Champ Labs' Luberfiner, which means the company can now proudly offer powerful replacement parts solutions for critical, high-velocity aftermarket categories.
Vice president and general manager of First Brands Group, Eduardo Sanz, said: "Now is the moment for a new identity that makes a statement about who we are today and where we are going tomorrow. With first-rate employees and premium brands, our new First Brands Group LLC name ably represents our unrelenting promise to our customers for prosperous growth.
"In Europe, business continues as usual and our existing Airtex, Trico, and Champion products remain available through our dedicated customer services and sales teams. Of course, the acquisition of these further brands opens up exciting potential opportunities to deliver even more market leading products into the European aftermarket.
"During the continuing global impact of Covid-19, we hope that our customers, their employees, and their families, all remain safe and well, and that their businesses are recovering. Naturally, in these difficult times, the First Brands Group's European team remains available to support them, and we look forward to a strong end to 2020 as we approach the final quarter."