Nexen tyres OE on 2020 Golf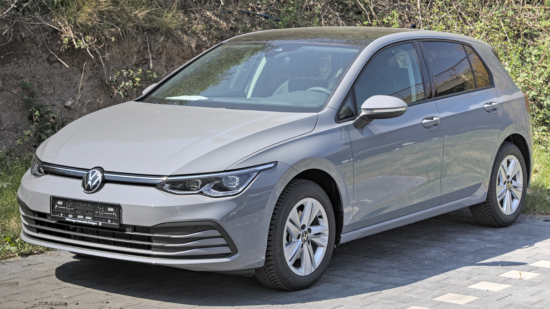 At the end of July Nexen Tire confirmed that it is supplying N'blue S and Winguard Sport 2 tyres as original equipment (OE) fitment to the latest Volkswagen Golf.
The eighth-generation VW Golf will fit N'blue S tyres in size 205/55R16 91V and either 195/65R15 91H or 205/55R16 91H Winguard Sport 2s.
Nexen has also supplied VW's Jetta, Polo, and T-Roc. The company reports that it is growing its OE portfolio in Europe by adding Volkswagen Golf to its list. Now, Nexen aims to further expand OE supply deals through "improvements in technology and quality assurance, and also by extending access to premium auto manufacturers based on its presence in Europe".