Wheely-Safe appoints Peter Hatton sales manager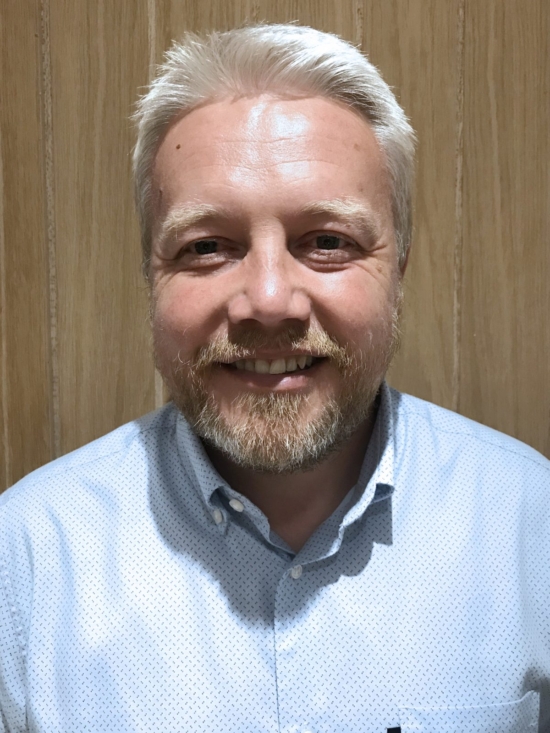 Wheely-Safe has appointed Peter Hatton as its new sales manager. The new role has been created as the technology business prepares to expand its range of intelligent TPMS, wheel loss and brake temperature sensing systems with a new generation of products. Hatton, 48, joins the company from Continental Tyres where he was most recently truck retread and casing manager. He brings a wealth of experience to the role, having worked in the automotive sector for nearly 30 years.
"It's a hugely exciting time to be joining the company and a really good opportunity for me," says Hatton. "From my time at Continental Tyres, I understand what a huge market there is for Wheely-Safe's patented sensor technology.
"Combined with the telematics systems now used by so many HGV and PSV operators, and this push towards more data-driven solutions, it's the future of the industry in many respects. I'm really looking forward to the opportunities ahead."
Hatton joins the company ahead of its introduction of new systems in the coming weeks which will offer enhanced connectivity and performance. His main focus will be helping Wheely-Safe to maximise opportunities with tyre distributors and dealers across the UK.
His career in the tyre industry began with Goodyear Dunlop Tyres, where he worked his way from trainee to sales support manager during a 23-year spell with the company, before joining Continental Tyres in January 2015.
Last year, Wheely-Safe won four major industry titles: Transport Technology of the Year at the National Technology Awards, the Fleet Safety Product (in-vehicle) category at the Brake Fleet Safety Awards 2019, Product Innovation of the Year at the National Tyre Distributors Association Awards 2019 and the Most Innovative Product of the Year at the FTA Logistics Awards 2019.