PCL appoints new operations director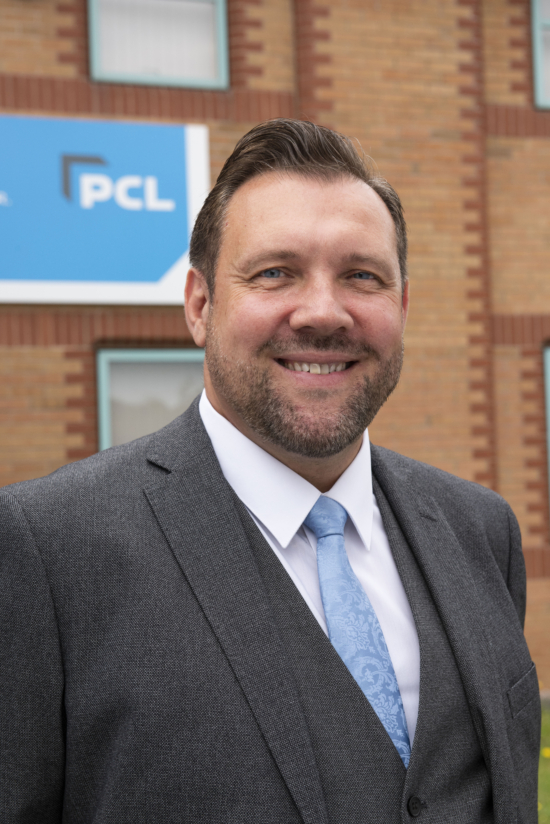 PCL has appointed Dean Battersby as operations director at the company's UK headquarters in Sheffield. Battersby takes from Mark McCaughey, who has retired after 30 years of service.
Having worked for multi-national companies servicing the automotive, aerospace and rail industries, Dean Battersby brings over 22 years of executive experience in manufacturing, operations, procurement, logistics and product management. He holds a BEng (Hons) Degree in Engineering and Business and has an impressive track record in strategy development and implementation, with extensive experience in establishing global supply chains to accommodate increasing levels of customer service.
According to the company, Battersby was headhunted for the role following two years at the mechanical and Pneumatic conveying systems company Schenck Process UK Ltd. He explained: "I'm very passionate about keeping manufacturing in Sheffield and want to do what I can to maintain that. I've known about PCL ever since I started work. They have a good pedigree and a good name, not only for the quality products and processes, and the desire to continually improve products and innovation – but also for the company's culture and how it treats its people."
"….Where operations around COVID-19 are concerned, if you can be efficient and improve yourself now, it's going to stand you in good stead for the future. We need to build the positives that have come out of it, like using new technology, into our way of working."
Dean concluded: "I am a big believer in treating people fairly and honestly, and that's the culture at PCL. It's a progressive company with a great workforce and a small team of like-minded directors. I'm looking forward to working together, with one voice, taking the business forward."
Finance Director Roz Shepherd said: "We are excited to have someone of Dean's calibre join us on the board of directors and as part of the PCL family and wider team. He has an incredible breadth of experience which we are confident will help take us forward into a new and successful chapter of development for both PCL and our customers."