Hosting F1 grand prix 'an incredible achievement' for Portimão circuit – Davanti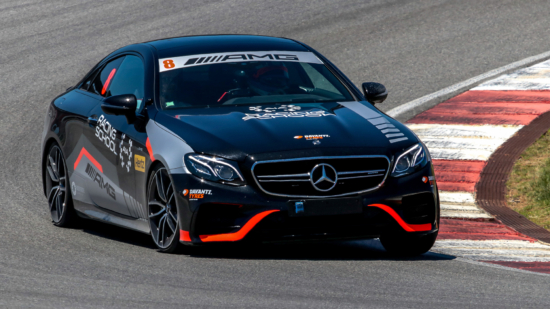 Formula 1's Portuguese grand prix will take place at the Autódromo Internacional do Algarve in Portimão for the first time on 23-25 October. The rescheduled 2020 F1 season has put the circuit in elite company, with Silverstone (31 July-2 August and 7-9 August), Spa (28-30 August), Monza (4-6 September), the Nürburgring (9-11 October) and Imola (31 October-1 November) all hosting competitive racing in challenging times. UK brand Davanti Tyres is the official tyre partner at the track, a position it has held since 2017. "This is an incredible achievement for the team at the Autódromo Internacional do Algarve," said Davanti general manager Peter Cross.
"We have always respected the challenge the track poses to drivers, having identified it early in our development cycle as a place where tyres would be tested to their limit. That's the reason we decided very quickly to make Portimão an official Davanti partner.
"The data we have received from their drivers for the past three years has helped us make our DX640 an outstanding UHP tyre and has fed into our research for our next generation of tyres.
"We're proud that the hard work of the team to bring F1 to Portimão has paid off and we're proud to partner an official F1 Grand Prix venue.
"With Hamilton, Bottas, Verstappen and Norris all battling for the title, it's going to be an exciting race!'