Autotech Recruit appoints marketing and technology director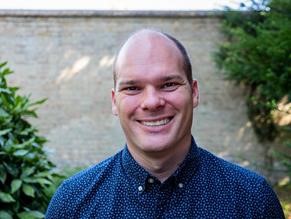 Autotech Recruit has appointed Laurence Abbott as the company's new marketing and technology director. According to the company, the creation of this new role underpins Autotech Recruit's objective to develop technical solutions which will equip both contractors and clients alike with the best possible digital tools to drive efficiency.
As a former director of digital agency, FNSCreative, Abbott has worked extensively alongside Autotech Recruit since 2010 when the company was founded. Through FNSCreative he has worked on projects for clients such as Helly Hansen, Audi, Renault, Novo Nordisk and Cambridge University Press. Laurence Abbott now joins Autotech Recruit permanently.