Alessandro Villa turns his back on TRM Retreading Technologies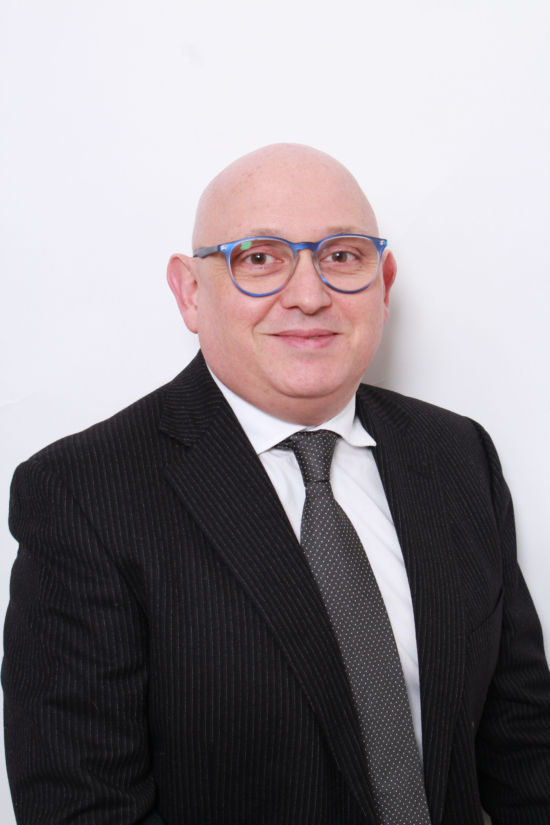 The Marangoni group has to look for a new general manager for its TRM Retreading Technologies subsidiary after Alessandro Villa left the retreading systems supplier at his request last week.
In the meantime, it has also been confirmed that Alessandro Villa is currently in pursuit of new projects and endeavours. As part of its reorganization, the Marangoni Group sold Marangoni Meccanica SpA last year, but retained its TRM Srl subsidiary, seeing it as part of its own core business.