Shapps: MOT extension plans 'under review'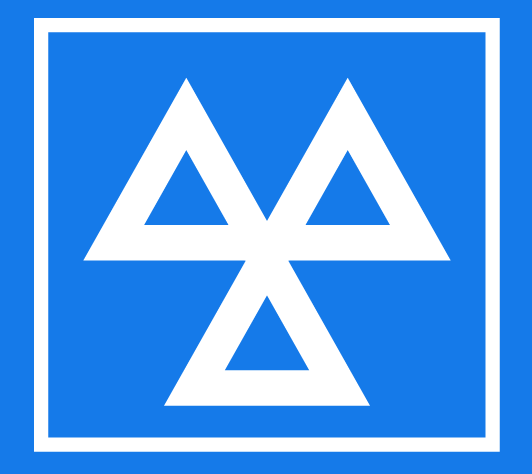 The Transport secretary, Grant Shapps, has responded to a letter requesting the six-month MOT extension to be reconsidered. The Indepent Garage Association (IGA) asked for the extension to be reassessed with car utilisation increasing after Coronavirus lockdown restrictions were eased. In response, Shapps explained that plans to stop the extension are constantly under review. The IGA said this mirrors the association's desire to meet the safety measures required to end the MOT extension.
IGA has said it supports the Transport Secretary's view that chances of a second spike must be minimised, the wellbeing of consumers and MOT staff must be put first, and people who are self-isolating or shielding must not be put at unnecessary risk.
However, the IGA has stated it is doing everything possible to prove to the Government that garages are safe places to be. The association's Covid-19 audits have been designed to provide the support garages need to meet the Government's safe working standards. These audits are provided at no cost to members, utilising IGA field resources, and will underpin the Transport Secretary's requirements to facilitate a safe environment for consumers and garage staff.
The IGA has said it is committed to working with the Government in order to meet the standards needed for the MOT exemption to end.