IAAF details government MOT restart consultation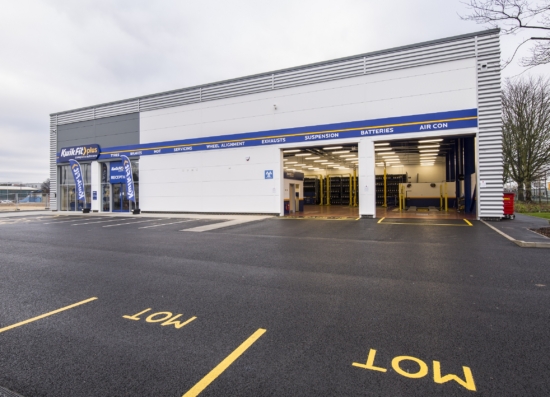 Further to our reports earlier today, the Independent Automotive Aftermarket Federation (IAAF) has shared details of the government's ongoing consultation with aftermarket trade bodies relating to the cancellation of lockdown MOT relaxation rules.
To this end, the DVSA has sent out a consultation document which includes three options to allow vehicle owners a period of grace during which they can obtain an MOT prior to the cessation of exemptions. This would not affect vehicles already covered by an exemption.