Autogem introduces multi-use face masks for garages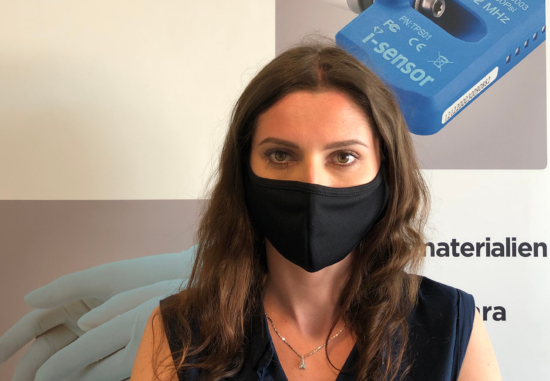 Autogem has created a triple-layer, reusable anti-bacterial facemask. The new product has been added to the TPMS and workshop consumables supplier in response to the needs of customers during the COVID-19 outbreak. The 'gemCare' masks, which are non-medical grade and will therefore not affect the supply chain to the NHS, are designed by medical professionals. Autogem added that the masks are intended to complement other protective measures, such as washing hands and maintaining social distancing.
The aftermarket supplier describes the masks as a significant upgrade on single-use surgical masks. Such masks can be loose in fitment, offering only basic protection. The new masks compare favourably to KN95 versions, which are also disposable items, it adds. Autogem adds that the possibility to use the gemCare mask multiple times means their daily cost of use is "significantly less than these two disposable alternatives."
The gemCare masks are made from stretchable material, making them easy to fit and comfortable against the face. Their three layers incorporate anti-bacterial, anti-UV, and water repellent protection. Their coatings have been laboratory tested, with the anti-bacterial properties of gemCare masks deemed to be more than 99.9 per cent effective for up to 30 washes.
Autogem's managing director Prashant Chopra said that even after a 30 wash cycle, the mask would still act as a basic face covering once the anti-bacterial properties eventually degrade. "We have been inundated with enquiries about face masks since the coronavirus outbreak first hit, so began working on a solution as soon to we could to help meet our customers' needs.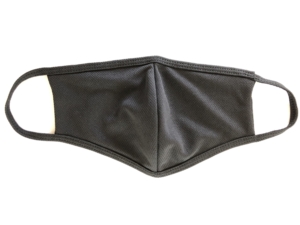 "We believe that our triple-layered gemCare masks are more robust and durable products than the vast majority of alternatives on the market. They are reusable and will not only offer extra-protection to technicians wearing them, but also a premium sense of best-practice in front of their own customers.
"In addition, because they can be used multiple times, they are much friendlier on the environment. We also want to stress that they are non-medical grade and are independently manufactured to the NHS supply chain.
"They represent a high-quality solution and we are pleased to now be in a position to offer them to the industry."
Chopra added that by introducing the masks to the market, Autogem was helping to keep customers' consumables costs low. Autogem also stocks disposable gloves and other protective equipment for the aftermarket, with more product lines being added soon.