Toni Silfverberg joings Nokian Tyres management team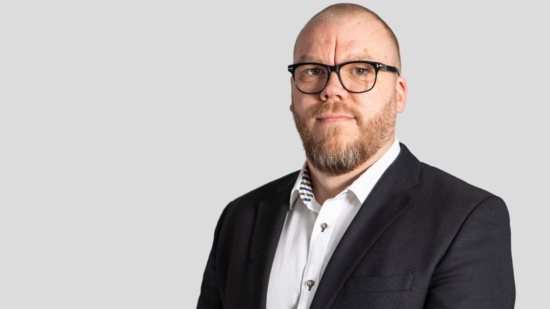 Toni Silfverberg has been appointed to lead Nokian Tyres' new Marketing & Sales Excellence team starting 1 June 2020. Silfverberg will be a member of Nokian Tyres management team and report to Jukka Kasi, SVP products and marketing. Toni Silfverberg moves to the position from Nokian Heavy Tyres, where he has been leading sales and marketing globally. Previously Silfverberg has worked in international companies like H+H International A/S and Inion Oy, where he had leading roles in sales and marketing, finance and ICT.
"Toni's expertise is a great asset in this new position. With the new Marketing & Sales Excellence team we will further develop our customer value creation models and processes including the digital transformation of our business. This will support us in accelerating our growth in North America and Central Europe as well as in strengthening our market leader positions in Nordics and Russia," said Jukka Kasi, SVP Products and Marketing.
"I look forward to this new task of globally developing the marketing and sales operations. A key learning from my career path is that only with excellent team spirit and high level of transparency in our actions we can succeed. The road ahead of us will be full of work, challenges, learnings and fun through success, Toni Silfverberg says."