KPMG appoints Andrew Burn to lead Automotive practice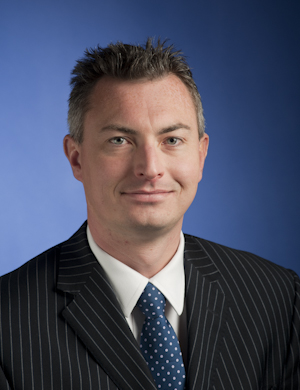 Professional services firm, KPMG, has appointed Andrew Burn as UK head of Automotive with immediate effect.
Burn is a partner within the firm's restructuring practice and has over 25 years of experience in guiding clients through challenging situations. He has provided company side restructuring advice across the public and private sectors, as well as to privately owned and private equity-backed companies and PLCs. Over the last ten years, he has worked extensively with clients in the automotive sector across the UK and Europe, advising on various areas including supply chain risk management. He succeeds Justin Benson who has left the firm to pursue a new opportunity.
Bernard Brown, partner and Industrial Manufacturing chair at KPMG UK, said: "Andrew is a passionate restructuring and deal advisory professional, with a relentless focus on helping his clients obtain favourable outcomes.
"He leads the team at a hugely challenging time for the automotive industry, as the pace of change continues to accelerate in the face of economic uncertainty and as the impact of Covid-19 unfolds. His wealth of experience and expertise is exactly what our clients need and will help drive our team forward."
Andrew Burn added: "I'm really proud to be leading the automotive sector for the firm and to be working with an incredibly talented team of experts.
"With the unprecedented times we're in, there's no doubt that challenges and disruption lie ahead for many and this is particularly true for the automotive industry. I'm confident that we are well positioned to bring real value and quality solutions to our clients as we help them to respond to disruption and successfully navigate the journey that lies ahead."