ITRS expands into Chile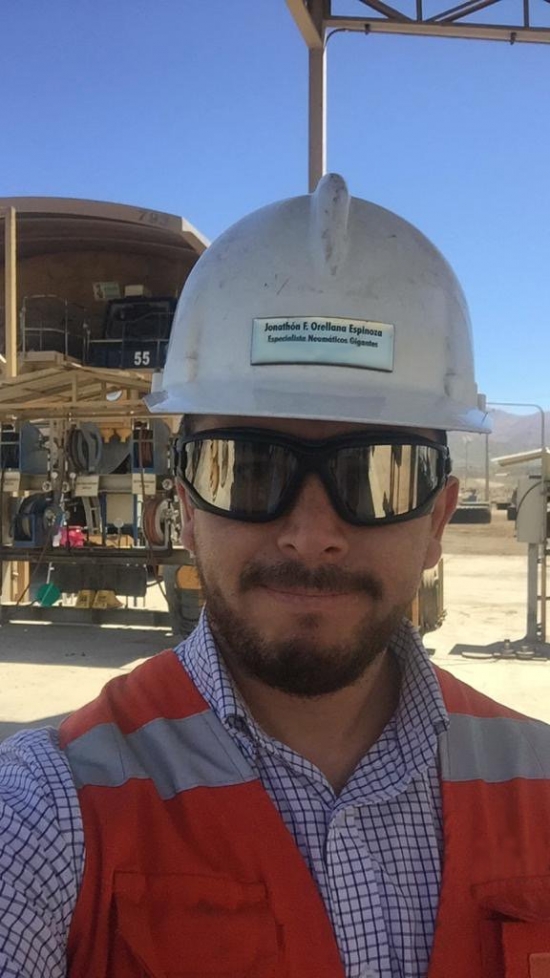 ITRS has established permanent representation in Chile and the possible development of a Chilean subsidiary. According to the company, Jonathon Orellana is to lead the Chilean and surrounding countries market development as ITRS new technical advisor.
"After meetings with key players in the Chilean mining industry this past winter, we decided that to best meet our customers needs we needed local and permanent representation" said Gilles Wauthy president of ITRS regarding the new position, adding: "Jonathon came to us highly recommended by the Group Bailac, where he worked for 12 years as a Tire Repair Technician repairing tyres all over Latin American from Mexico to the Chilean Patagonia and has seen 1st hand the economical and overall benefits of tire repair, if all goes well we should be opening up a subsidiary in Chile by end of this year".
ITRS, headquartered in Terrebonne Quebec, describes itself as "a prominent supplier of tyre repair products and training certifications in tyre repair from truck to OTR tyres for the mining, agricultural and industrial sectors."
ITRS has been expanding into the Latin Markets since 2012 and now counts with agencies in Mexico and Ecuador as well as a subsidiary in Costa Rica, now with Chile ITRS is able to cover the distribution of the entire Latin America.