Cooper adds all-season Discoverer A/T3 Sport 2 SUV to European tyre range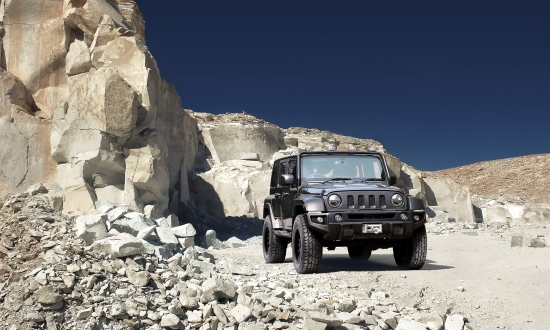 Cooper Tire Europe has launched a new all-terrain, all-season SUV tyre – the Cooper Discoverer A/T3 Sport 2. The tyre balances on-road stability and off-road capability. It carries the Three Peak Mountain Snow Flake and M+S ratings for harsh winter conditions and slippery surfaces. The manufacturer is a specialist in 4×4 and SUV tyre design, with a reputation established in its domestic United States market and supported by research and development across Europe. Its portfolio includes tyres for a variety of conditions, from muddy fields to rocky surfaces and baking heat to extreme wet weather.
Standout features of the A/T3 Sport 2 include a new tread compound that contributes to a 3 per cent improvement in wet grip, and an upgraded EU label grade of C for wet braking compared to its predecessor, the Cooper Discoverer A/T3 Sport. The tyre also has a robust tread design, which alongside new compound technology, provides enhanced cut and chip resistance. Cooper achieved these gains following an extensive testing programme at the MIRA Technology Park in the UK and the dedicated Cooper Tire & Vehicle Test Center in Texas, USA.
In addition to improved wet grip and cut and chip resistance, the A/T3 Sport 2 offers increased sidewall protection. A new compound guards against the effects of ozone and UV degradation, while a non-staining sidewall protects the white lettering from discolouration – meaning the tyre will not only perform well, but also look the part, throughout its lifetime.
Michiel Kramer, sales and marketing director, Cooper Tire Europe, said, "We are excited to add the A/T3 Sport 2 to our line-up. While we already offer a vast range of 4×4 and SUV tires, for many different purposes, it is important that we continue to make strides in the all-terrain market. With the A/T3 Sport 2, we feel we have achieved another significant step forward."