China International Tire Expo postponed until August 2021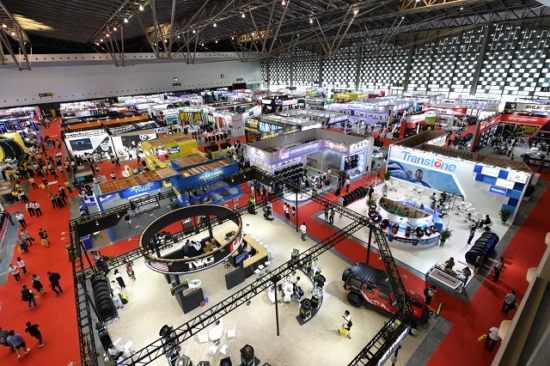 Shanghai tyre and wheel trade show, China International Tire Expo (CITEXPO), has been "postponed until 16-18 August 2021" due to the COVID-19 pandemic. The show – the largest event of its kind in China – will take place at the Shanghai World Expo Exhibition & Convention Center, its venue since 2016. The annual show has a strong emphasis on international business visitors, with representatives of 120 countries attending each year. The announcement confirms our report that there would be no CITExpo in 2020 earlier this month.
Sam Lai, director of marketing & communications for CITEXPO, said: "We thank you for everyone's support all those years and we stands united with the entire tyre and wheel industries as we navigate these challenging times and ensure business continuity. However, our first priority is to the health and well-being of our exhibitors and visitors. We're therefore taking the sensible precautionary response by carefully taking the advice of the relevant local and global authorities."
CITEXPO added that the current containment measures restricting mass gathering events and movement across international borders would limit "thousands of stakeholders'" ability to plan ahead for the show's original dates in August 2020.