Wheels win gives Continental another tyre test victory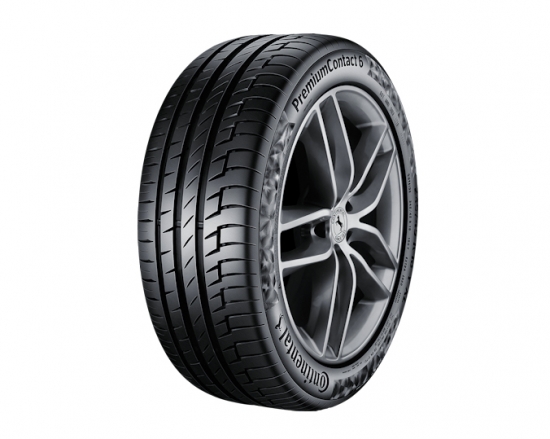 More news from Australia, this time a tyre test win for Continental. The PremiumContact 6 has been named victor in Wheels magazine's ten-tyre comparative evaluation.
The April 2020 issue of Wheels looks at an assortment of 225/55 R18 98V SUV tyres from European, American and Asian brands. The tyres were fitted to a Hyundai Tucson for testing and then given points for their performance in a range of disciplines.
Continental shares with pride that Wheels' testers declared its PremiumContact 6 "felt like the best tyre by some margin."
The PremiumContact 6 scored 99.3 points out of a possible 100 in the overall ratings. As the experts from Wheels put it, consistency earned the Continental tyre top step on the podium. Continental commented on its test victory by saying: "This goes to show once again that it is products with a balanced set of properties that have the best chances of success in the tests conducted by the trade press and automobile clubs. And with their wide range of capabilities across all performance categories, they also make the best choice for drivers."
So far this year, Continental tyres have scored 10 wins and 12 top ratings in 16 international tests.