Vredestein boosts UK agricultural tyre stock holding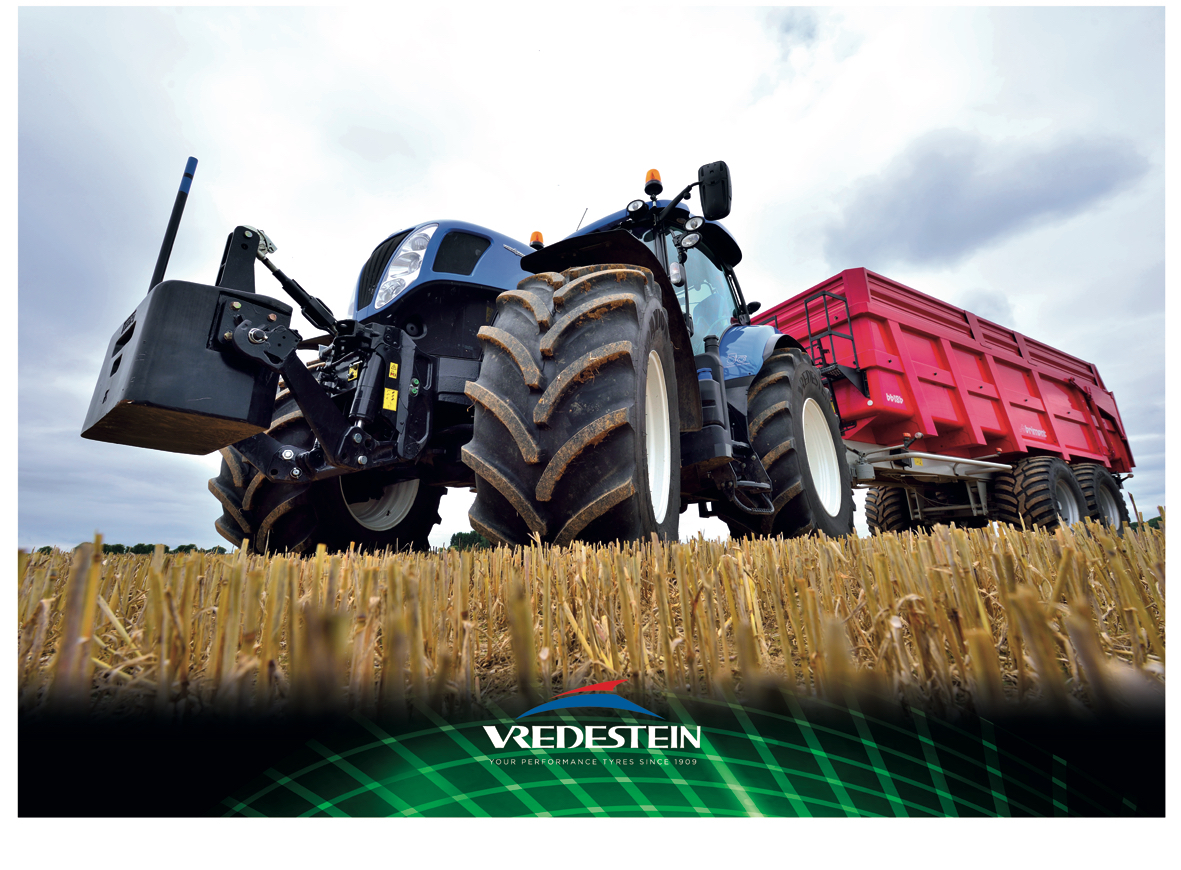 Apollo Vredestein says it has increased its stock holding of Vredestein agricultural tyres in the UK in order to meet strong demand. The company's sales functions remain in operation and its distribution channel, ATL, continues to deliver the agricultural tyres which are considered an essential element for the country's food chain supply.
This bolstering of local stock comes is supported by the continued production of key agricultural tyre sizes at Apollo Vredestein's plant in Enschede, the Netherlands. Production of some of the less popular agricultural tyre sizes has been temporarily suspended, as is the production of passenger car tyres.
A limited stock of less-in-demand agricultural tyre sizes is held in the company's warehouses in both the UK and the Netherlands.