Marcus Kirkness joins Vaculug operations team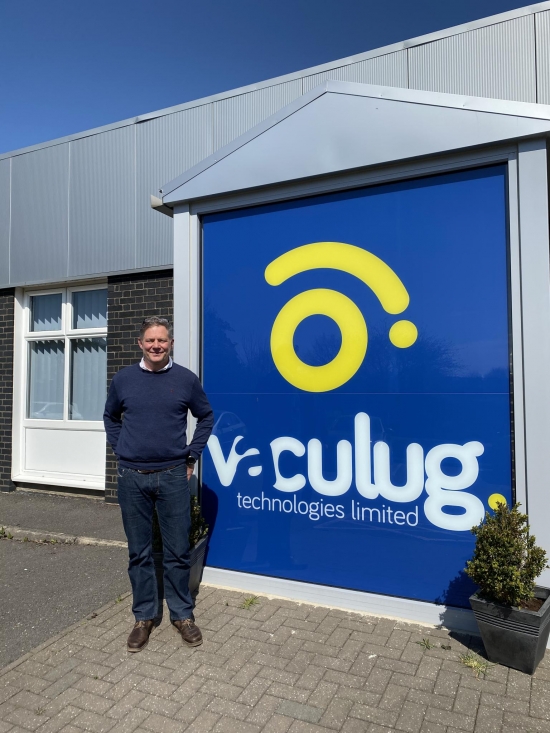 Vaculug has announced that Marcus Kirkness, has joined the well-known independent retreader as fleet operations manager. Kirkness brings with him years of experience at ATS Euromaster.
Meanwhile, Vaculug adds that it continues to support the UK tyre industry and appreciates, that globally in light of the suspension of numerous European and international production lines.