Dayco invests in new Brazilian campus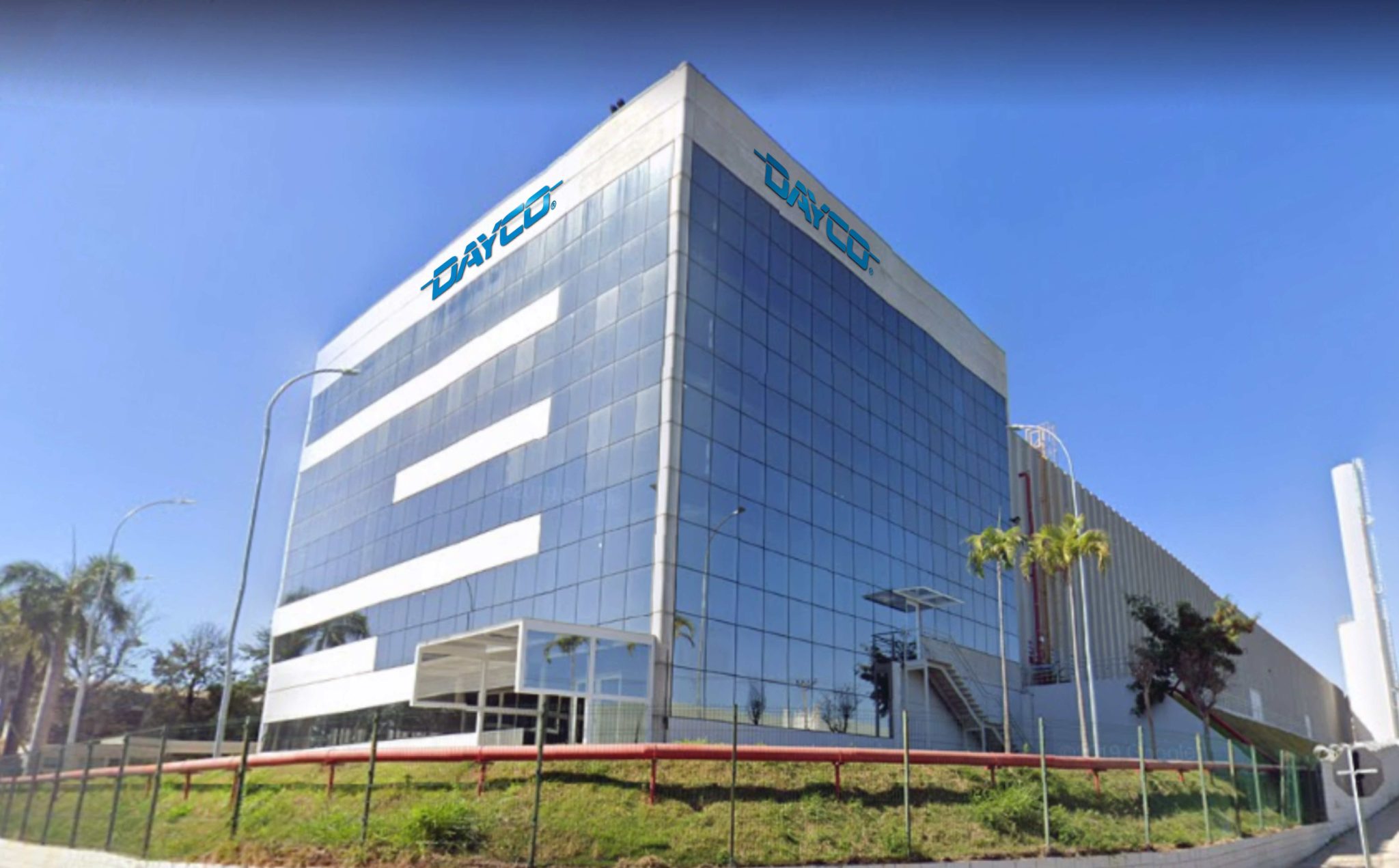 Dayco will open a new South American plant in Indaiatuba, Brazil. The engine products and drive systems supplier says the new plant will improve the company's distribution, production and technological capabilities in South America and support its fast-growing aftermarket business in the region.
Following a thorough analysis of several options and benefitting from excellent infrastructure, the city of Indaiatuba in the state of São Paulo, was chosen as the new, 12,000sqm, headquarters of Dayco in Brazil and the South American region. The company has experienced constant growth in its production and sales for several years, and believes the new campus provides an even greater opportunity to boost its business.
The new Dayco plant will unify the manufacturing, logistics, engineering and corporate departments in a single Brazilian location, generating greater synergy between the territories and agility in its processes.
"This new Brazilian campus will aid our continuing growth in the region and ensure we can provide our customers with the support they also need to grow. It will allow us to work even more efficiently and optimally, applying our best global practices and adapting to the needs of each client and region," said Bruno Vallillo, Dayco's president of aftermarket.
CEO, Joel Wiegert, added: "This state-of-the-art facility, which adopts smart factory principles, strengthens our position and provides us with an enlarged footprint from which to support both our aftermarket and OEM customers in South America. We are also excited to be able to bring the teams from our previous three Brazilian locations together in a single site, which will enhance the company's efficiencies in order to meet the needs of the market in the region."