Continental producing medical hoses in Italy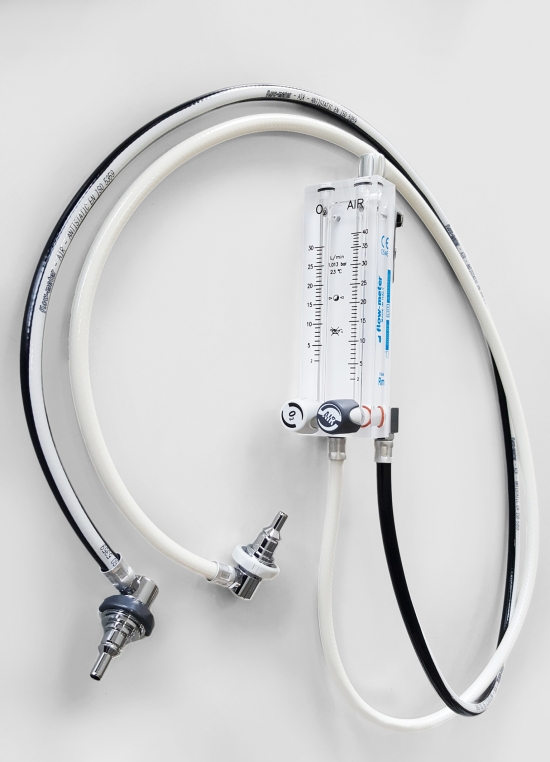 Michelin isn't the only firm in the industry now contributing towards efforts to manage the COVID-19 outbreak. Continental is providing medical hoses for use in Italy's Bergamo and Lombardy regions. These items are being made at its facility in Daverio, Italy.
"Although Continental had ramped-down its production at the Northern Italian site due to the COVID-19 pandemic, we produced special requested batches for the tense Italian healthcare sector. Therefore, we temporarily restarted a production line in order to meet our customer's need and supply the hoses to the medical sector. This is our critical contribution to Bergamo and the Italian society to support all the helping hands in the medical field. All of the caregivers are providing essential and vital services during these challenging times," shares Marco Tamborini, manager at the Daverio thermoplastic hose facility, which Continental gained through its acquisition of Merlett last year.