Continental CST appoints Hübner its agri product line manager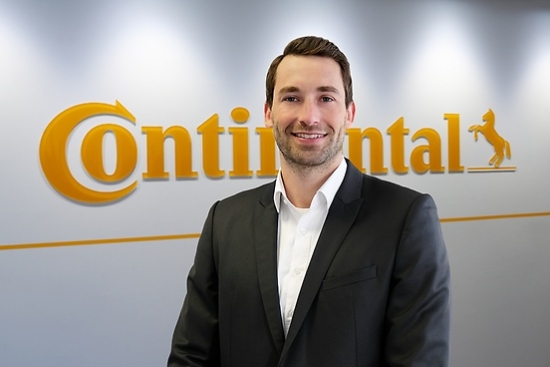 Benjamin Hübner has taken over as product line manager for Continental Commercial Specialty Tires' Agricultural Tires business. In this function, he is responsible for the strategic development within the agricultural tyre segment.
Hübner joined Continental in 2017 and was responsible for the development and maintenance of the product portfolio of the Agridur drive belt series. In his new role he succeeds Thorsten Bublitz, who took over the position as international key account manager trade for Commercial Specialty Tires last year.