Tires & Rubber show postponed – but only for 2 months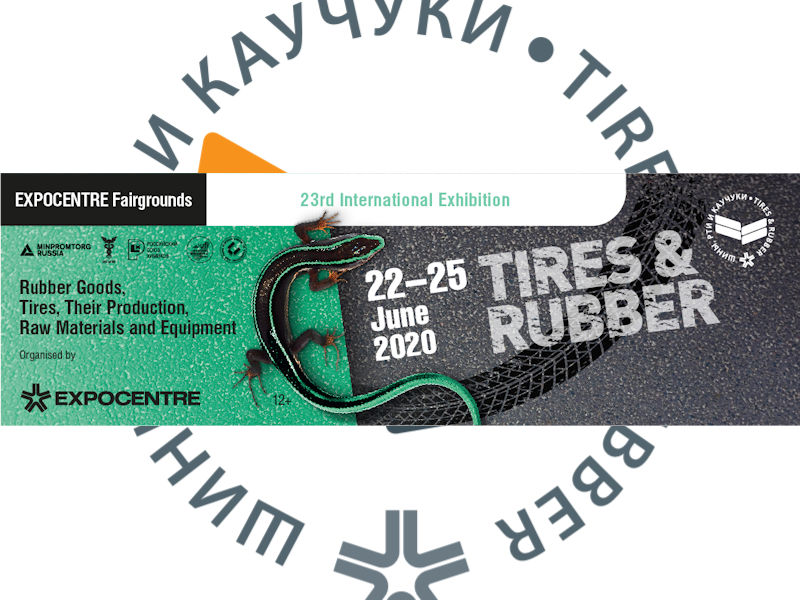 The Tires & Rubber 2020 exhibition in Moscow has been rescheduled due to the COVID-19 pandemic. Organiser Expocentre reports that the decision not to go ahead with the show between 24 and 27 April was taken after restrictions were announced by federal and city authorities.
Newly-announced dates for the show appear to reflect optimism that the coronavirus will soon be behind us – Expocentre is planning for Tires & Rubber to open its doors on 22 June 2020.