Bank of England cuts interest rates to record low of 0.1%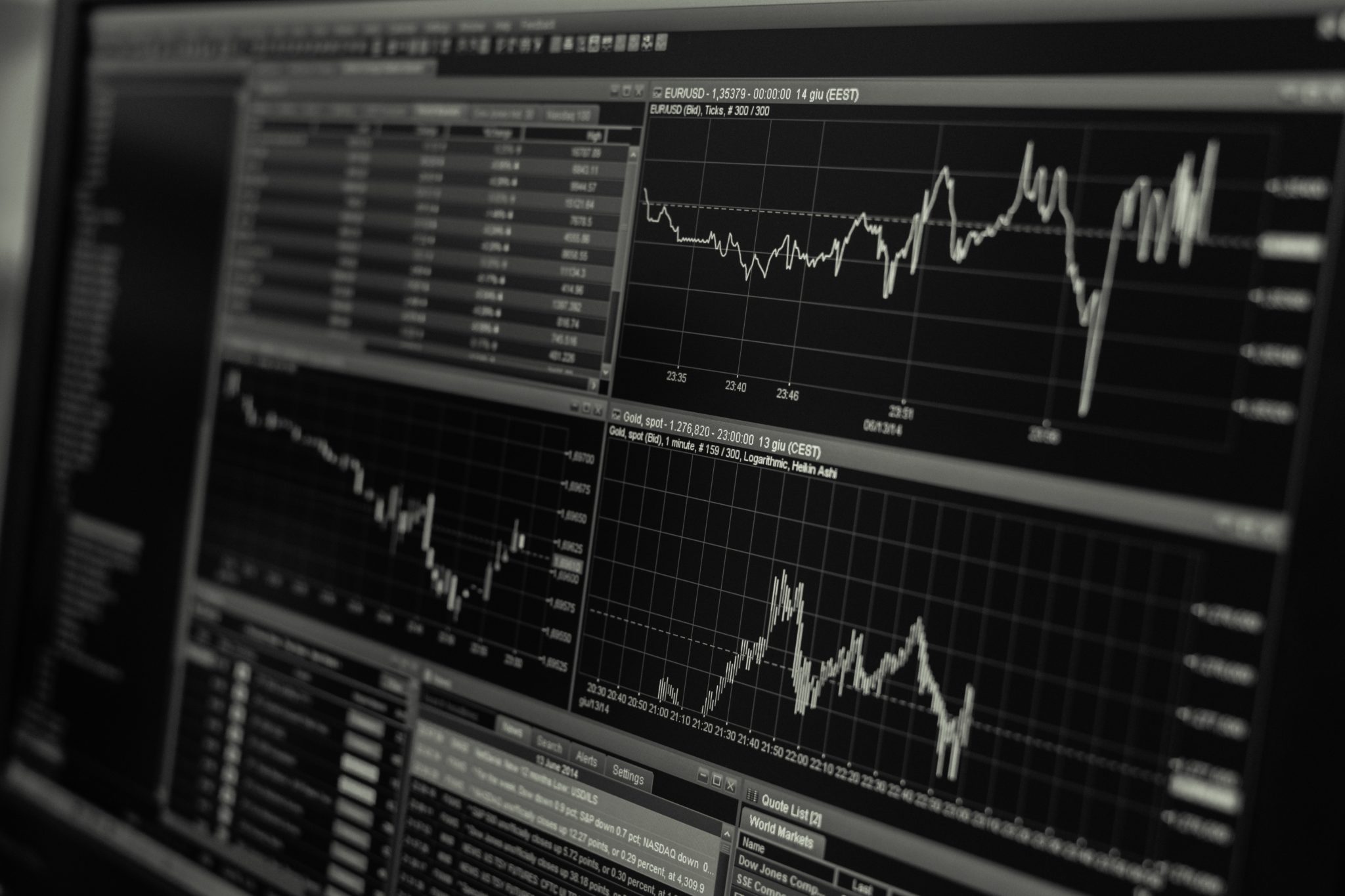 For the second time in a little over a week, The Bank of England has cut its already low interest rates in a bid to support the UK economy.
On 11 March 2020 the Bank of England cut interest rates from 0.75% to 0.25%, reducing the figure down to its record low. However, today's (19 March 2020) move takes them down from 0.25% to 0.1% – an all-time low. Both moves have been described by the bank as emergency measures.
At the same time, The Bank has announced plans to increase its holdings of UK government and corporate bonds by £200 billion. The process, known as quantitative easing, and the interest cut are both designed to help lower the cost of borrowing.
The Bank of England's measures follow within a fortnight of a 2020 budget that saw record inward investment figures and a package of business support measures.