Autogem online interaction to support business in 'unprecedented times'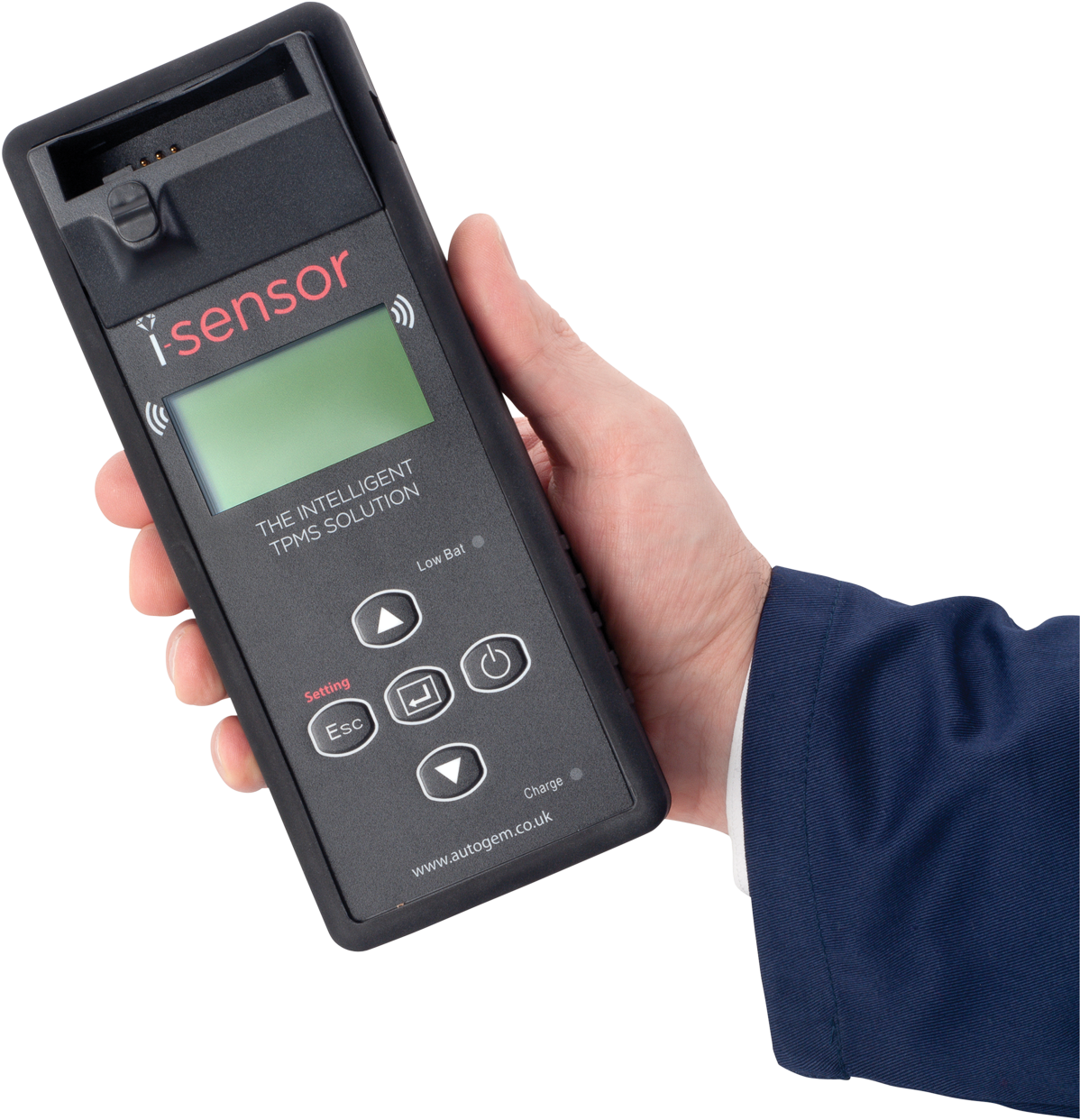 Autogem states that it is using online ordering and training platforms to assist customers in mitigating potential disruption amid the disruption caused by the Covid-19 virus. "We have never worked in such unprecedented times, with each day presenting potential new challenges and concerns," said Autogem managing director Prashant Chopra.
"But we want to let our customers know that we are still here and we are still doing all we can to assist them. Our online ordering and training tools are particularly relevant right now, instead of the face-to-face contact that so many are used to receiving. We already have remote working individuals, cloud and VOIP infrastructure that can continue supporting our customers in the event of major disruption at our London offices."
Autogem's business-to-business online ordering platform at www.shop.autogem.co.uk allows workshops and dealers to create wish lists and order 24 hours a day, seven days a week. The B2B platform was introduced in 2015 and has thousands of monthly users, according to the company. The service will also help Autogem to cope in the event of staff shortages. While online sales are not the typical way that some customers prefer to interact, the company says it is "undoubtedly the most appropriate at this time."
Autogem's TPMS assistant at www.autogem.co.uk/tpms-assistant-v2/ also offers customers a multitude of information, including relearns. It also explains what service kits are needed for OE sensors too. Autogem also offers free online training access.
"We are remaining vigilant and responsible during the coronavirus outbreak and if any working conditions change in due course, then we will update you again through our website and social channels," concludes Chopra.