Zeta and Toledo offer 470 size range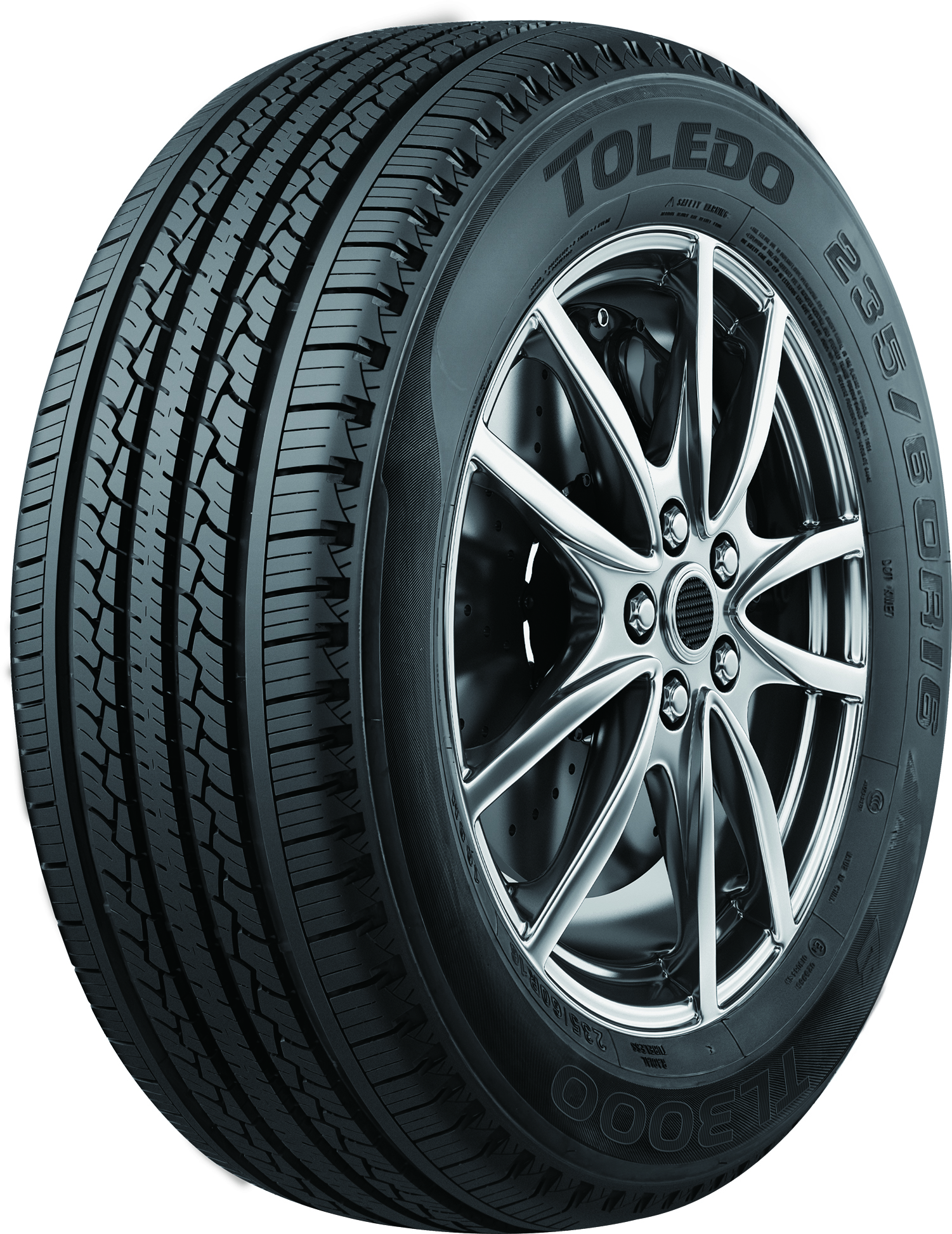 The Zeta and Toledo present around 470 size options between them made via contract tyre manufacturer SD International.
The SD Internatioanl range has a choice of six exclusive patterns – the ZTR18, ZTR08, Toledo, Fortrack M/T, Azura and Zivaro with each tyre covering different various aspects of high performance and safety in both on and off road driving capabilities.
The ZTR18 incorporates a non-directional twist and turn groove design to ensure impressive grip on stony, muddy and other challenging road surfaces. Whilst a series of continuous channels are there to give swifter and increased water evacuation from the contact patch. The ZTR08 includes a compact shoulder area to significantly improve overall stability plus a unique optimised sipe design in the middle of the tread provides extra grip capabilities and braking performance.
The Zeta Toledo tyre presents an evenly balanced tread pattern void ratio for advanced off-road traction and on-road handling as well as high density siping to effectively combat hydroplaning. Whilst the Fortrack Multi-Terrain (M/T) includes a specially designed tread block for ultimate grip levels in mud, sand and snow and unique stone ejector grooves with rugged shoulders to safeguard against all impact damage.
The Azura pattern provides a modern 4×4 /SUV design that has outstanding handling capabilities along with impressive all-season performance, consistent wear levels and impressive ride comfort. Finally, the Zivaro range offers a special aggressive 'wraparound' tread design to protect against casing damage, provide outstanding traction levels in muddy and snowy conditions and improved hill-climbing and steering stability.
In the Toledo 4×4/SUV range there are three options – the TL3000, TL6000 and TL7000 M/T, with the TL3000 pattern giving additional mileage performance and a further improved level of all season grip and low noise levels, according to the company.
The TL 6000 includes a modern tread and sidewall lug arrangement which ensures a high standard of all terrain traction alongside an extra strong casing with a special rubber compound that greatly improves braking, grip, wet traction and tread wear.
Andy Baron, SD-International's sales Manager for the UK and Ireland said: "With the continually rising popularity of SUV and 4×4 tyres. SD-International are very confident of being able to provide a range of quality tyres to suit all on and off-road driving needs for concerning off-road drivers."