Test World to offer skid trailer tyre testing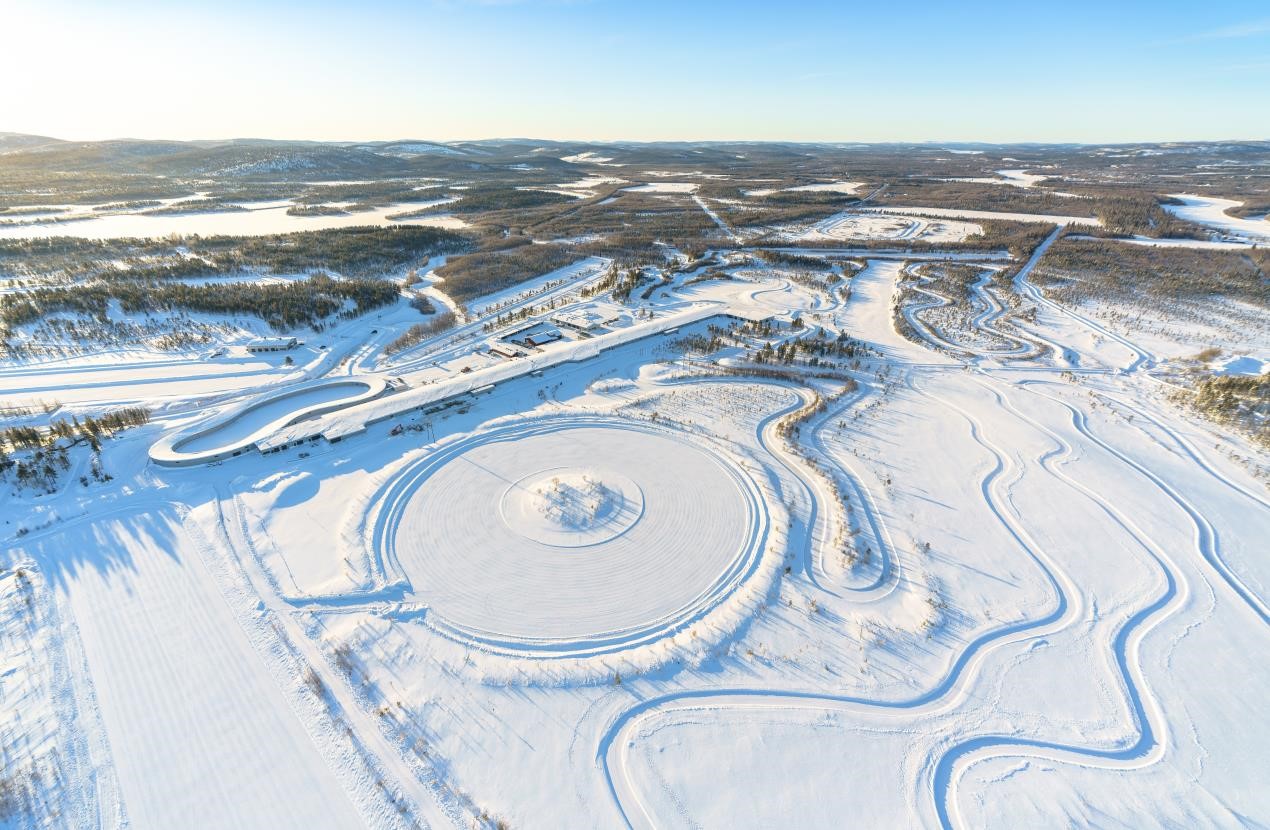 Test World is expanding its service offering to include tyre testing using a skid trailer, co-operating with Applus+ IDIADA to enhance its winter testing capabilities. The test equipment captures tyre adherence measurements, behaviour and characteristics in snow and ice driving environments.
The skid trailer's tyre dynamics characterisation capabilities can register tyre response when exposed to forces and motions while free rolling and braking. The equipment is used for tyre characterisation by means of lateral, longitudinal and combined slip testing.
Test World provides the extreme weather conditions required for extensive snow and ice testing. The proving ground is positioned 300km north of the Arctic Circle, with extensive outdoor snow and ice tracks. This skid trailer can be used in Test World's indoor winter test facilities, which operate 365 days a year. These facilities allow for controlled and repeatable testing on ice, snow and wet and dry asphalt.
Janne Seurujärvi, managing director at Test World, said: "We are delighted to bring this new service to Test World, as another option for customers looking to test in extreme weather conditions. It is a welcome addition to our wide range of winter tyre test services".
Joan Puig, tyre development product manager at IDIADA's Vehicle Dynamics Department, said: "Our skid trailer can perform tyre characterization tests in indoor snow driving facilities, which makes it stand out against competitors' bulkier skid trailers."