Longstanding TecAlliance team member takes on TecDoc responsibility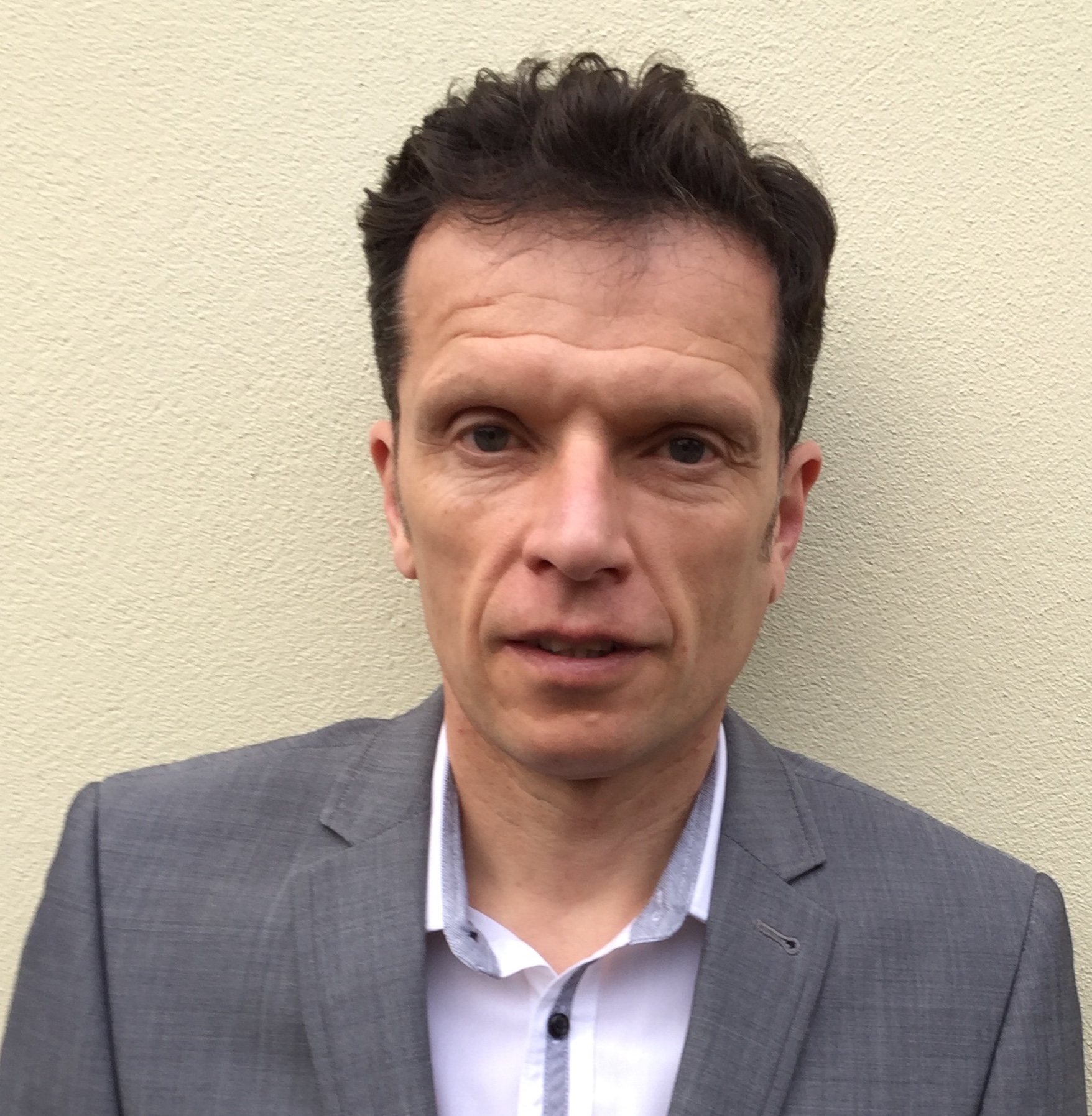 As the number of TecDoc users had increased significantly during the previous few years, in 2010, Jason Meade joined Shaun Greasley, the brand's then regional manager, to become the UK and Ireland's full-time technical support representative assisting official data suppliers and catalogue users with a multitude of enquiries from product upload matters, to fine-tuning the most efficient search method in order to identify the most unusual of replacement components or repair time information.
As the company grew and was rebranded as TecAlliance, Meade also took on some of the sales duties, which increased further as Greasley's role had developed to encompass central and Eastern Europe for TecAlliance as a complete entity.
Now within the TecAlliance Business unit of DM-T (Data Manager Trade), Meade holds the title of key accounts manager for the UK and Ireland. While still working alongside Greasley, Meade has the day-to-day responsibility for the TecDoc offering in the UK and Ireland, and is thoroughly enjoying he challenge.
"Having been closely associated with TecDoc pretty much since its introduction into the UK and Irish markets, I'm very much part of the furniture," said Meade, "and as the company has grown, so have my responsibilities and, equally importantly, the relationships I've formed with both users and suppliers. Having such an in-depth knowledge of the product also helps me in my sales role and I'm delighted that the number of customers using our varied services continues to increase annually, across the whole of the UK and Ireland."
"From the very start, Jason has been a great addition to the TecDoc team," Shaun Greasley added, "always willing to go the extra mile to ensure our customers have what they need to enjoy the benefits the system provides to parts suppliers and both motor factors and workshops. His promotion is a natural progression for someone with such great qualities and means the brand is in great hands as we move to develop new territories."