Autoinform LIVE 2020 tickets on sale now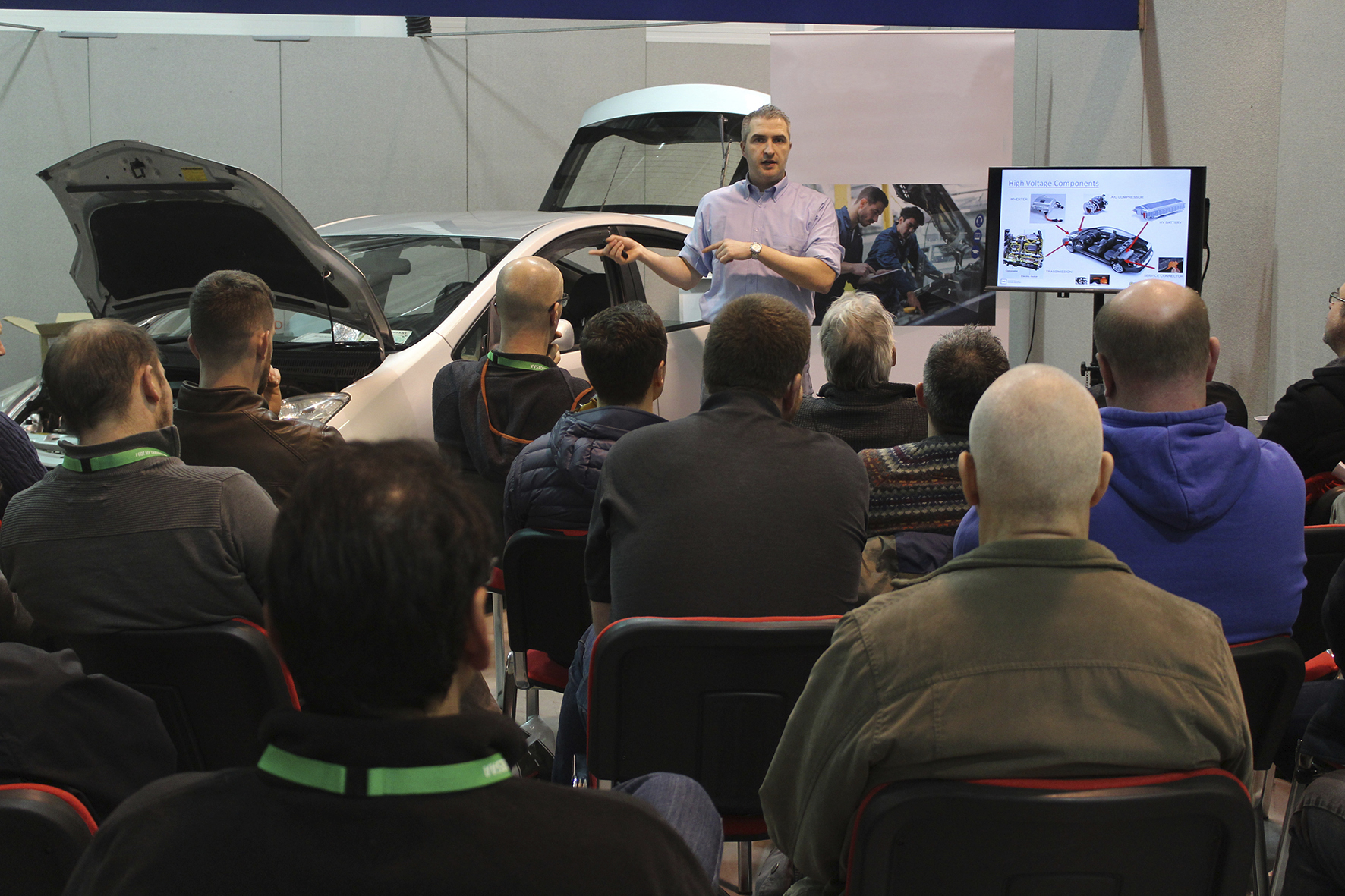 The Original Equipment Suppliers Aftermarket Association (OESAA) has announced that tickets are now on sale for the first of two Autoinform Live events for 2020, to be held once again at the fantastic GTG Academy in Wolverhampton on Saturday 25 April.
Taking place over two full days and set to be bigger and better than ever, OESAA is recommending that anyone interested in attending should reserve their tickets now to avoid disappointment.
Industry-renowned technical trainers from OESAA members, plus some familiar faces from the aftermarket, will all be on hand to deliver comprehensive and valuable hands-on training and seminars, which have all been tailored to enhance each delegate's knowledge and skillset in this ever-evolving industry.
Following the show's previous format, Autoinform has been divided into three groups, allowing members to book the course schedule which best suits their needs, with seminars covering a diverse range of topics such as diagnostics, electric vehicles, staff recruitment and marketing.
Single day tickets are £120+VAT, with full weekend attendance starting from £220+VAT. Extras such as additional tickets to the gala dinner and/or overnight accommodation for one or two nights can be added to your booking at extra cost. Booking and more information is available on the OESAA website.
Autoinform Live will be back again later this year, this time returning to Ireland and a new venue; the National Show Centre (NSC) in Dublin. The event is planned for the weekend of 26 and 27 September.