Autogem to distribute Michelin Pro-Series Hybrid wiper blades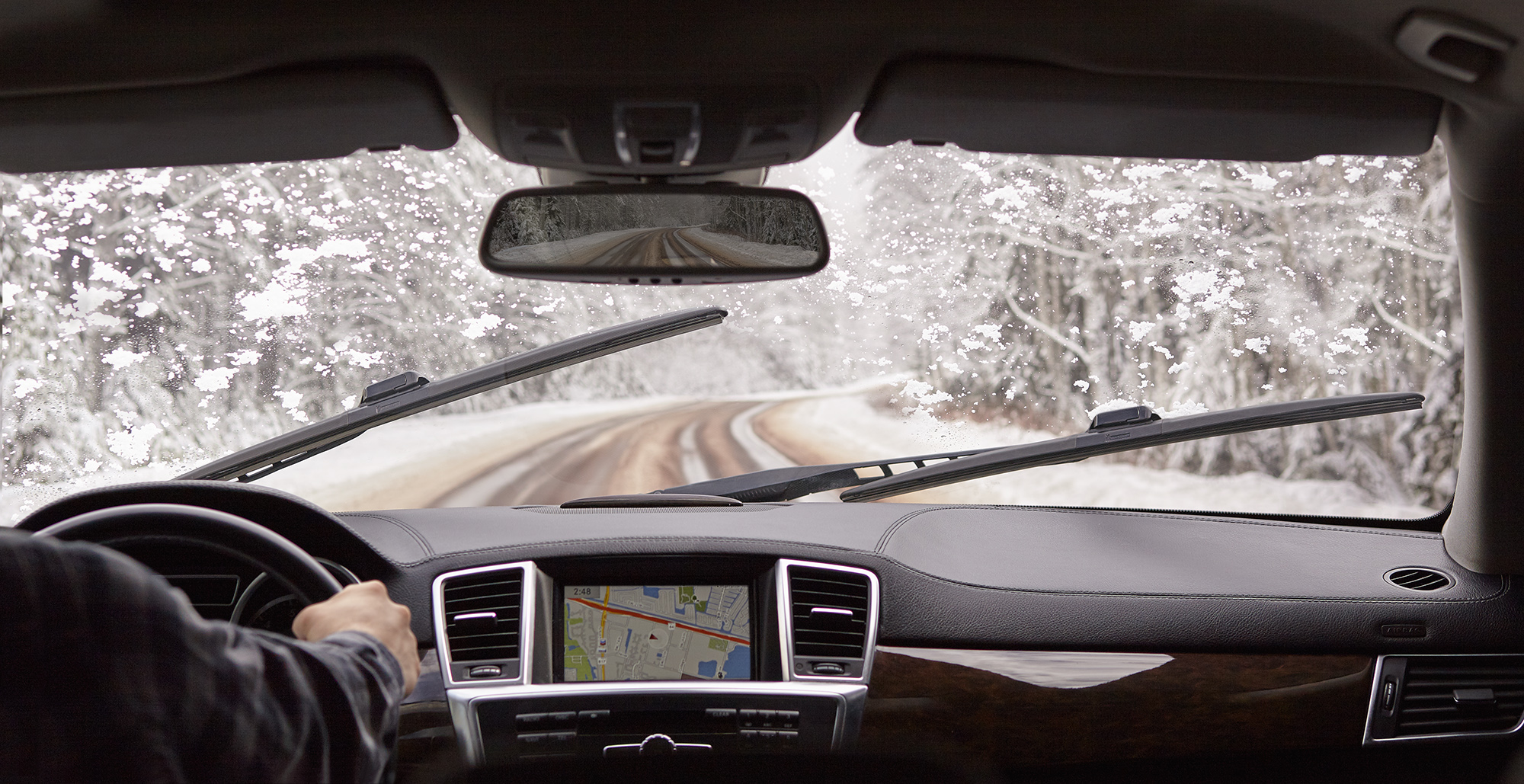 Autogem has begun 2020 with an exclusive agreement to become sole trade distributor of Michelin Pro-Series Hybrid wiper blades. Autogem said the new addition to its portfolio fits its philosophy of assisting its installer partners with industry-leading products which save time, improve engagement and increase revenue streams. Examples of this can also be seen in Autogem's Groove Glove and i-sensor TPMS tools, which the company states are amongst the fastest selling universal TPMS solutions anywhere.
The deal between Autogem and official Michelin Wiper Blade licensee Pylon will see stock arrive at the distributor in mid-February. The wiper blades feature patented suspension technology in 'Smart-Flex' design, and adapt to different windshield curves to provide long-lasting, clog-free all-season performance.
Autogem managing director Prashant Chopra said: "This is a huge coup for us. We see the Michelin Pro-Series Hybrid Wiper Blades as being way more than a part number, but an integral new dimension to our aftermarket portfolio. They save time through ease of installation and give 95 per cent coverage with relatively few SKUs."
"The strength of the Michelin brand and the premium quality of its products made this an extremely attractive proposition for us. We are always looking at ways to help our customers engage with their end-users and these blades will allow them to do this."
Pylon's director of sales EMEA Martyn Holt added: "We are thrilled to be entering into this partnership with Autogem. The company is one of the most respected suppliers in the automotive industry and we immediately identified Autogem as an ideal route to market in the UK.
"We both share huge amounts of passion and enthusiasm for our respective solutions, so the partnership is a match made in heaven for us."