Superior Industries says no to TTC 2020 presence, evaluating effectiveness of exhibitions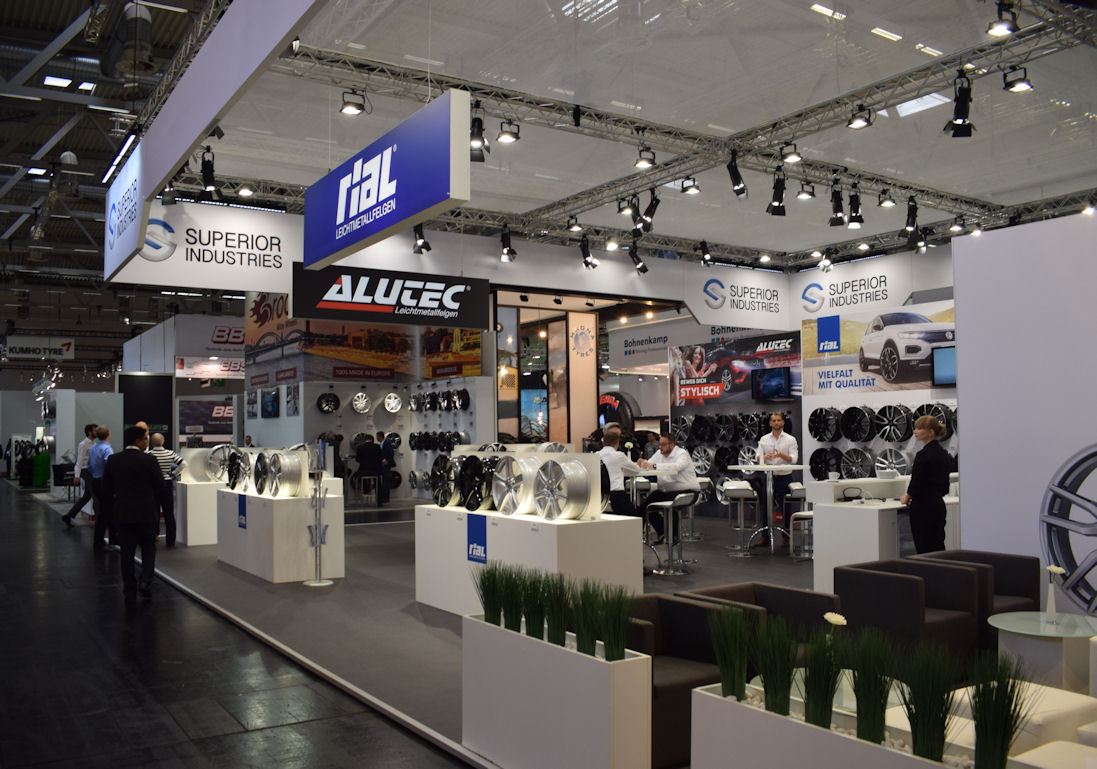 Anyone searching for Superior Industries Europe's stand at next year's The Tire Cologne will look in vain. The wheel manufacturer says it won't exhibit at the trade show. Gerald Steinmann, Superior Industries' director of marketing and e-commerce for the aftermarket, explains why.
"We're currently analysing our presence at major events and reviewing whether participation achieves the desired effect and attains a healthy relation between investment and result," says Steinmann. "Therefore, we will again intensively follow events relating to The Tire Cologne 2020, but without our own exhibition stand."
Upon announcing its decision not to exhibit, Superior Industries notes it observed a trend towards questioning the efficacy of exhibitions earlier this year at the IAA Cars show, with many important automotive brands deciding not to take part.