LMP2 – no tyre tender to keep two suppliers in championship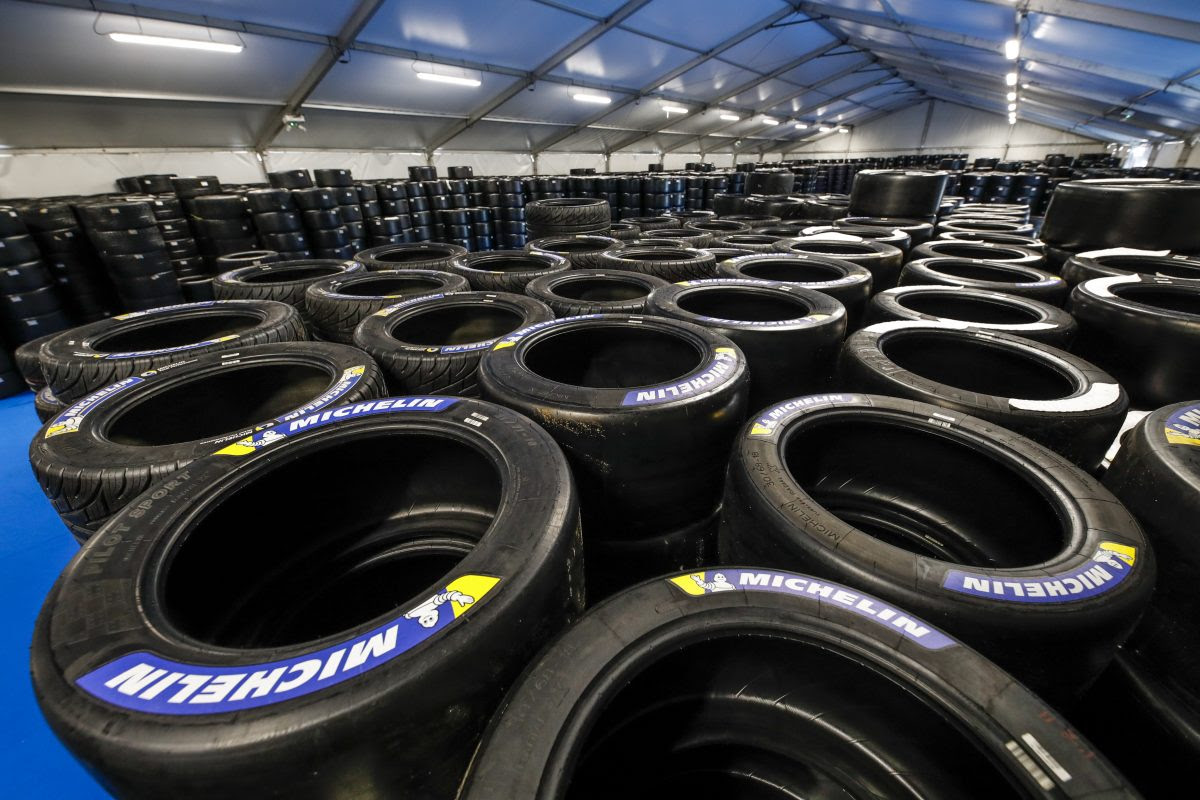 As reported yesterday, from 2020/21 Goodyear will act as sole tyre supplier to the LMP2 category of the FIA World Endurance Championship (WEC) and European Le Mans Series (ELMS). We expected Michelin to be disappointed by this move away from open tyre supply, however, what came as news is that the tyre maker wasn't even considered for the role of next season's LMP2 supplier.
Sportscar365 reports that Michelin wasn't "involved or asked to place a tender" for LMP2 tyre supply to the WEC or ELMS. Matthieu Bonardel, Michelin's Motorsport director, told the publication that "there was no tender" and that Michelin was "not involved in the discussion".
Bonardel commented that although Michelin was offered the opportunity to bid for supply to the WEC Hypercar class, the company wasn't asked whether it was interested in supplying LMP2 or if it was in a position to do so.
The Automobile Club de l'Ouest (ACO) dismisses all suggestion that Michelin was prevented from bidding for any sinister reason. Rather, it says Goodyear was selected for LMP2 to ensure endurance racing doesn't become dependent upon a single tyre manufacturer following the end of open tyre supply. ACO sporting director Vincent Beaumesnil related to Sportscar365 that the association considers it "essential to have two tyre suppliers in this championship". He added that if LMP2 supply had been opened to Michelin, it would have been possible for the tyre maker to dominate the entire grid. "In that situation, we want Goodyear to stay present in the championship."