Hubei Linglong initiates truck tyre production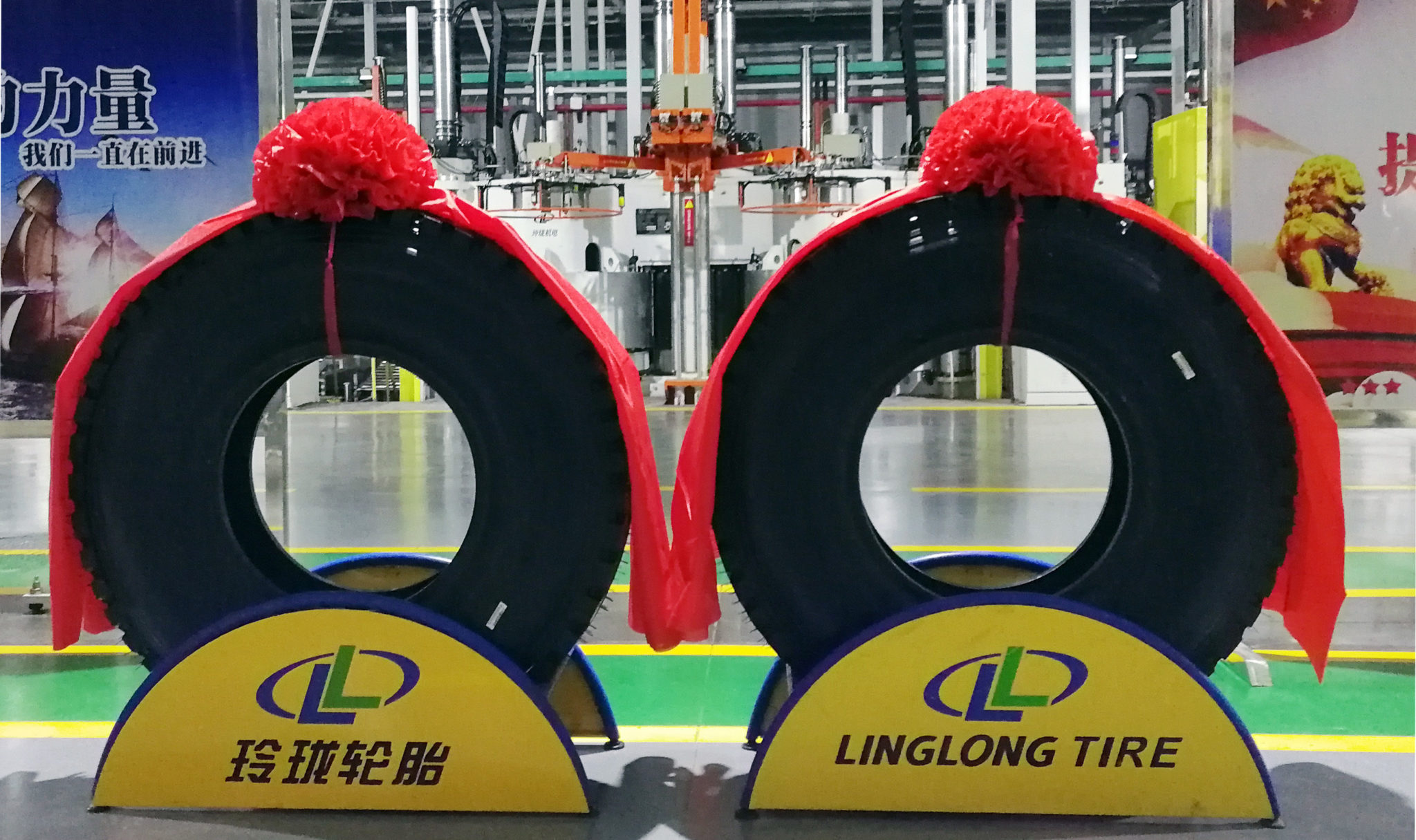 Hubei Linglong Tire Co. Ltd., Linglong Tire's fourth domestic Chinese manufacturing base, celebrated the production of its first truck tyres on 21 November. Dignitaries from Jingmen, Hubei, China, and Hubei Linglong Tire witnessed this historical moment together.
The foundation stone of Hubei Linglong Tire was successfully held was laid on 6 July 2018, the second anniversary of Linglong Tire's stock market listing. 16 months the first tyres were rolling off the production line, something that demonstrates the project's rate of development.
Hubei Linglong Tire will cover a total area of over 1,000,000 square metres with planned floor area amounting to more than 670,000 square metres. The main products to be made at this manufacturing base will include: truck tyres, car tyres and OTR tyres, with the aim of annual capacity of reaching 12 million car tyres a year and reaching 2.4 million truck tyres a year as well as 60,000 OTR tyres annually at full speed. Sales are estimated at 5 billion yuan a year.
Hubei Linglong therefore represents an important part of Linglong's "5+3" global tyre manufacturing strategy that sees the company aim for five factories in China and three overseas.