Continental introduces 10-year warranty on agricultural tyres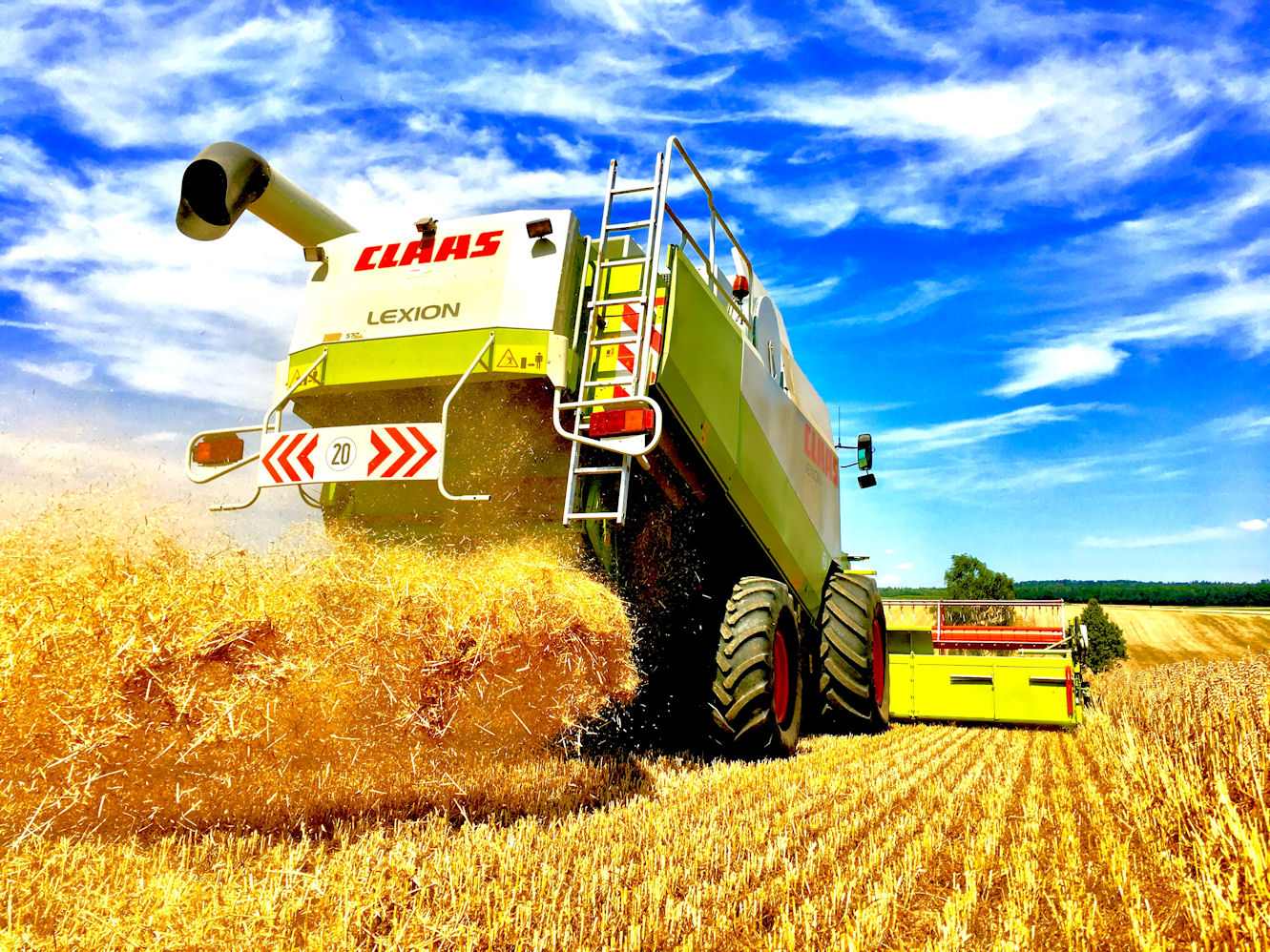 Continental is now offering a warranty of up to ten years on its agricultural tyres in the EMEA region. The warranty applies to all Continental radial agriculture tyres manufactured since 1 August 2017 that bear the 'Engineered for Efficiency' logo and have an applicable production code.
Products benefitting from this warranty include the TractorMaster and CombineMaster, the Tractor70 as well as the Tractor85. It also applies to the Very High Flexion (VF) products joining the range in 2020, the VF TractorMaster Hybrid, VF TractorMaster and VF CombineMaster.
The warranty covers the main causes of tyre defects, from material and manufacturing defects to stubble damage and field hazard damage. Any tyre that becomes unserviceable due to a factor covered by the warranty will be repaired, and if this proves impossible Continental will support the purchase of a new, comparable Continental tyre. The level of reimbursement will be determined by the amount of remaining tread depth or based upon the tyre's date of purchase.
Should a manufacturing or material defect lead to tyre failure, Continental will support the purchase of a new, comparable tyre for up to ten years from the original tyre's date of purchase.
Stubble damage often occurs when driving over the hard corn, soybean or cotton stubble. Warranty coverage for such damage applies to Continental agriculture tyres for a period of up to three years from the date of purchase. Tyre failure due to unanticipated, non-deliberate incidents, such as damage or puncture of the tyre by foreign objects, are covered by the warranty for up to two years.