Ultra-Seal exceeds expectations in 2019 trials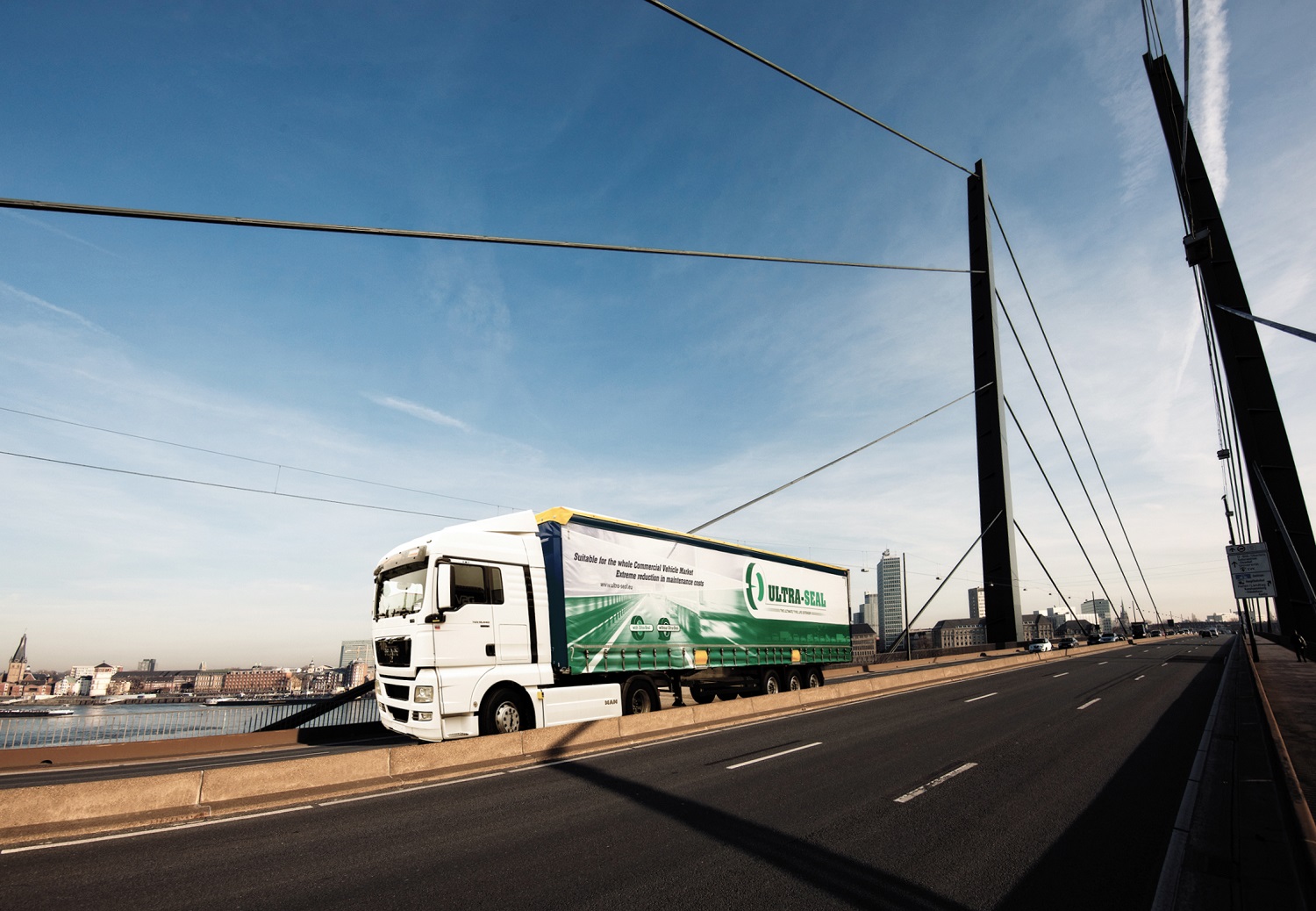 Ultra-Seal reports that "an increasing number of customers" are being convinced of the tyre sealant's benefits in terms of cost savings, reducing breakdowns and decreasing CO2 emissions. According to the company, both current and new customers are reducing tyre-related breakdowns by 50-75 per cent and increasing tyre life "substantially".
For example, Anders Nielsen & Co. reported 95 per cent less tyre related incidents on its 373 Ultra-Seal-equipped trailers in comparison with the 1237 trailers still to be treated. Similar test results reportedly convinced Remitrans to equip its full fleet of 350 trailers. TIP Trailer Benelux is now in the process of fully equipping its fleet, following in the footsteps of TIP Trailer Nordics where country manager Martin Nielsen recently stated that no punctures had occurred amongst the first Ultra-Seal equipped trailers that so far covered 2,668,005 km.
Top 3 OEM supply in Europe has now been secured by Fahrzeugwerk Bernard Krone recently agreeing to exclusively offer trailer tyres treated with Ultra-Seal, this is in addition to current customers Schmitz Cargobull and Kässbohrer.
"The results that we have seen so far in 2019 are really exceptional with a massive reduction of tyre-related breakdowns and great operational savings for our customers. This whilst also keeping the environmental factor in mind and providing our customers with an effective tool in decreasing CO2 emissions through up to 40 per cent longer tyre life and fuel reduction of up to 3 per cent", said sales manager Wendy Cabooter.