Road Hero spacesaver spare aims to lift the burden of punctures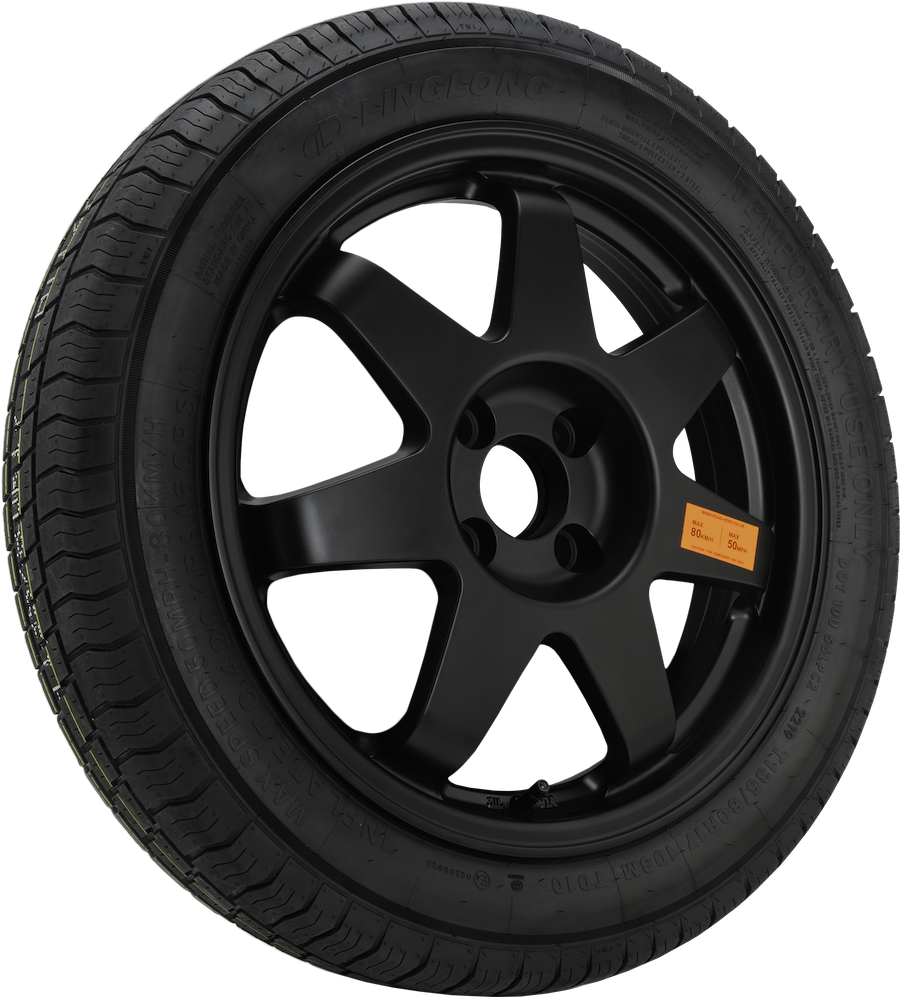 Now that many of the cars sold in the UK since 2012 come without a spare wheel fitted, Road Hero is offering a convenient solution. Each Road Hero Kit is tailored to the model, year and body style of the car. The kits have everything you'd ever need to swap your punctured wheel and be on your way in just a few minutes.
It's not just the spare wheel, jack and brace that you might rightly expect, though. Also included are a warning triangle, hi-vis vest, head torch, rain poncho, kneeling mat and even heavy-duty gloves. So, if you find yourself dressed in your Sunday best in a deluge (the other rule of breakdowns) you've got every chance of staying clean whilst being seen.
The spare wheel itself is of the alloy 'space saver' type. The tyres fitted are good for 50 miles at a top speed of 80 km/h. Aimed at giving peace of mind during families, professional and taxi drivers and more, the Road Hero spare wheel solution is billed as "the best accessory you've ever bought for your car".