ELTA Automotive 'giving pride to their joy'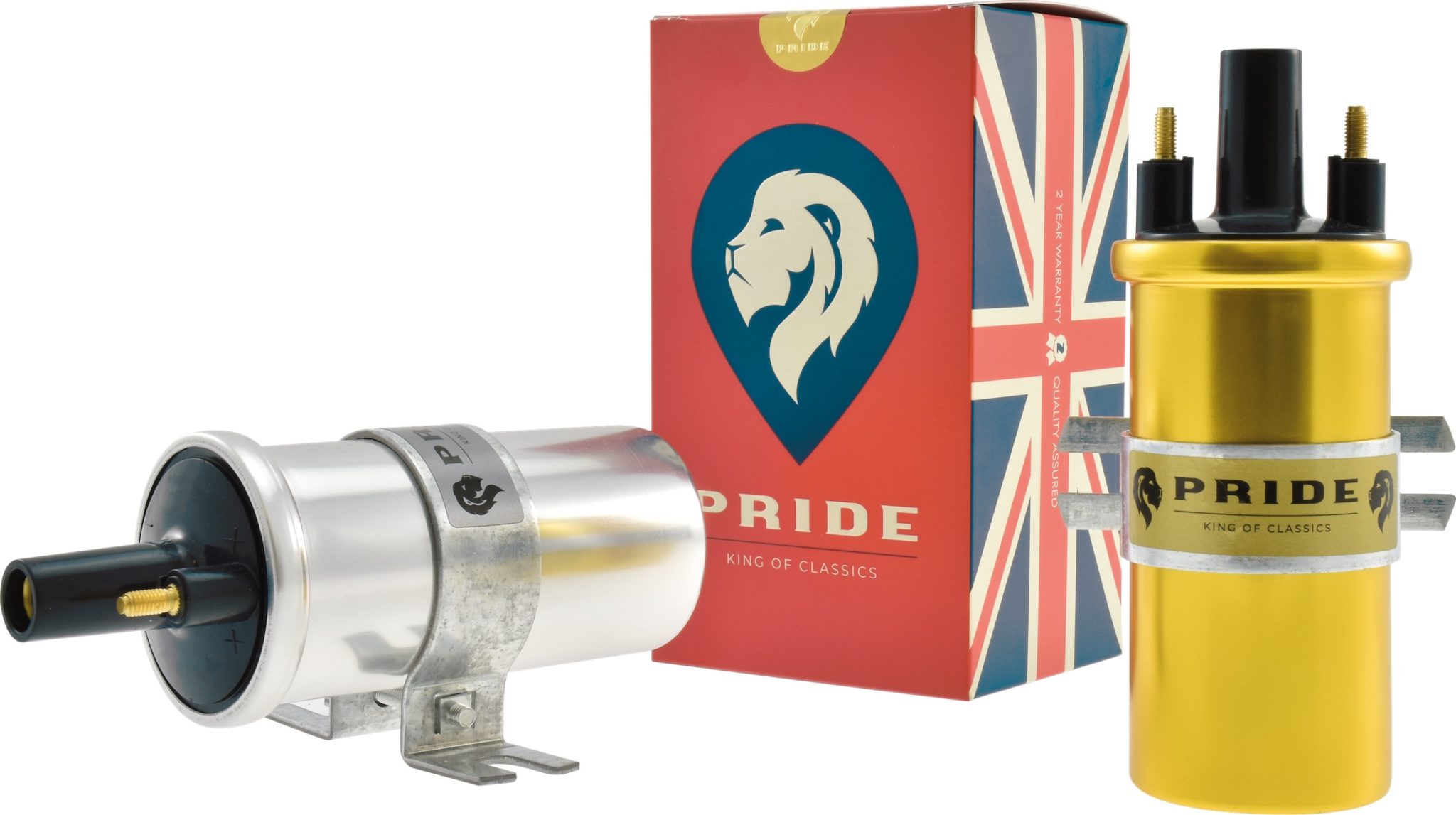 In stark contrast to the mainstream automotive aftermarket, the classic car sector is primarily driven by enthusiasts who are committed to the preservation and enhancement of their vehicles, without compromise to their authenticity.
Again, another difference to the everyday replacement parts market is that price is not the first concern and margin is not seen as an unmentionable word, making the sector a far more profitable area for those supplying these important components.
In order to address the obvious demand for suitable replacement parts for the sector, ELTA Automotive Ltd has deployed its considerable knowledge and experience, to launch a premium range of replacement components under the evocative Pride brand. The range launches with classic bulbs and ignition, but is set to expand rapidly into other product groups on a month by month basis.
Reflecting not only the look, but just as importantly, the feel of brands from the heyday of the industry, Pride has a clear focus on the British classic car parc, with a host of special touches, including retro packaging, which is uncompromisingly patriotic. Internally the boxes contain parts wrapped in protective and resonant waxed paper, accompanied by a signature card signed by the maker of the individual part.
Using the by-line 'taking Pride in your joy', the brand will allow ELTA's customers to provide a replacement solution for this important and buoyant sector, which is not only of premium quality, but in keeping with the integrity of the vehicles and their classic heritage.
In addition to the traditional packaging, the supporting product brochures echo the style and individuality of a bygone era, with the website, so crucial to allowing the necessary access to the country's classic car enthusiasts, also articulating a parallel style. However, behind the scenes it is supported by the latest in e-commerce developments, to provide a resource that ably supports the values of the handcrafted brand, alongside the usability to quickly identify the correct part to its application.
"The classic car sector deserves a quality brand with integrity that epitomises the height of style and individuality so naturally recognised in these cherished vehicles," explained ELTA's marketing manager, Tim Brotherton. "With Pride, our customers have a brand that lives up to these traditional ideals and provides them with the solution that enthusiasts have been crying out for."