UK, European CV registrations drop in September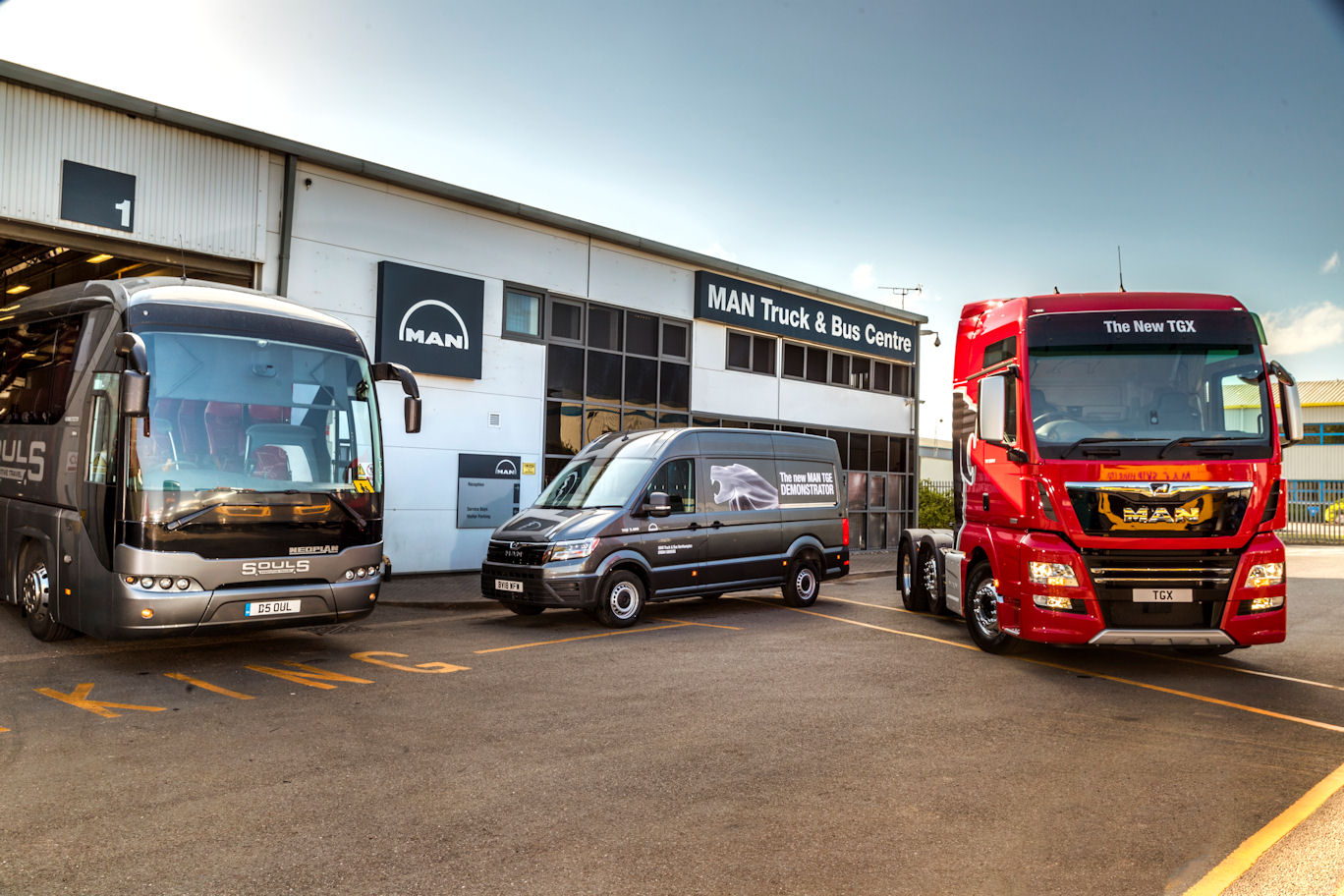 Commercial vehicle registrations dropped both in the UK and the EU in September, according to figures published by the European Automobile Manufacturers Association (ACEA). Total commercial new commercial vehicle registrations in the UK fell 22.0 per cent year-on-year to 47,074 units. This was the largest decline seen in a major market, and no doubt driven in part by continued Brexit uncertainty. Across the EU as a whole, total new commercial vehicle registrations decreased 10.0 per cent year-on-year to 191,588 units.
New UK registrations of light commercial vehicles (LCV) up to 3.5 tonnes were down 23.5 per cent year-on-year in September, with just 41,216 registrations recorded. Registrations for medium and heavy commercial vehicles (MHCV) over 3.5 tonnes declined 11.3 per cent to 4,956 units, while new registrations of heavy commercial vehicles (HCV) of 16 tonnes and over were down 8.9 per cent to 3,770 units. Just 902 new medium and heavy buses & coaches (MHBC) over 3.5 tonnes were registered in September, 4.7 per cent fewer than in a year earlier.
This month's EU-wide figures ended eight months of consecutive growth for the region. LCV registrations throughout the EU were down 9.4 per cent year-on-year in September, with only 160,446 new registrations recorded. The ACEA mainly attributes this decline to the introduction of WLTP emissions testing rules on 1 September, exactly one year after the test was introduced for passenger cars. EU MHCV registrations were down 13.4 per cent to 27,657 units, HCV registrations were, at 22,887, 13.8 per cent lower, and MHBC registration decreased 6.7 per cent to 3,485 units.
Looking at January to September 2019 and the overall picture is positive. Total UK commercial vehicle registrations amount to 334,753, up 5.1 per cent compared with the first nine months of 2018. The year-on-year increase throughout the EU is 4.6 per cent, with 1,931,460 new registrations recorded between January and September 2019.
New LCV registrations in the UK increased 4.5 per cent year-on-year in the January to September period, to 286,616 vehicles. MHCV registrations rose 13.6 per cent to 43,475, and HCV registration were up 16.0 per cent to 31,854 units. MHBC registrations, however, were down 20.9 per cent to 4,662 units.
EU registrations for the LCV segment rose 4.4 per cent year-on-year to 1,597,527 vehicles. MHCV registrations increased 5.7 per cent to 301,736, and HCV registrations 5.3 per cent to 244,678 units. MHBC registration were up 2.9 per cent to 32,197 units.