Treadsetters appoints Craig Holdsworth as sales manager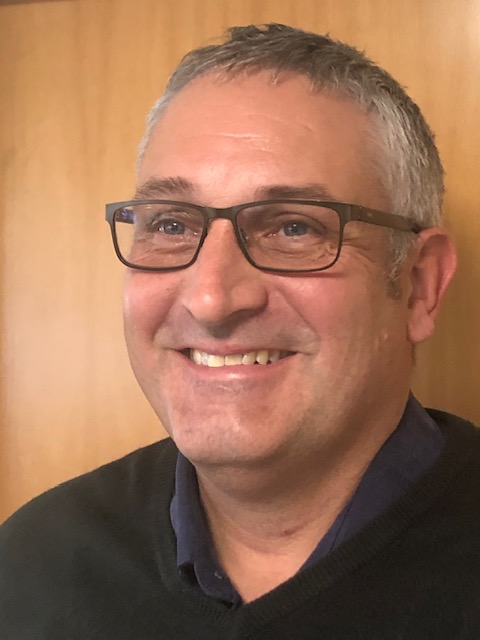 Treadsetters, part of the TIA Group of companies, has named Craig Holdsworth as sales manager. Holdsworth will be focusing on the development and implementation of the company's strategy for new and existing dealerships in its OTR/agricultural product range, working closely with the head office sales and marketing teams.
Holdsworth brings 20 years of experience in the tyre industry working with manufacturers and distributors, most recently as a specialist in OTR and truck tyre applications.
Commenting on his new role, Craig Holdsworth said: "I am looking forward to joining the sales operation and the challenges it will bring, contributing to the expansion and growth of Treadsetters in its development of product ranges and applications in a very competitive market place".